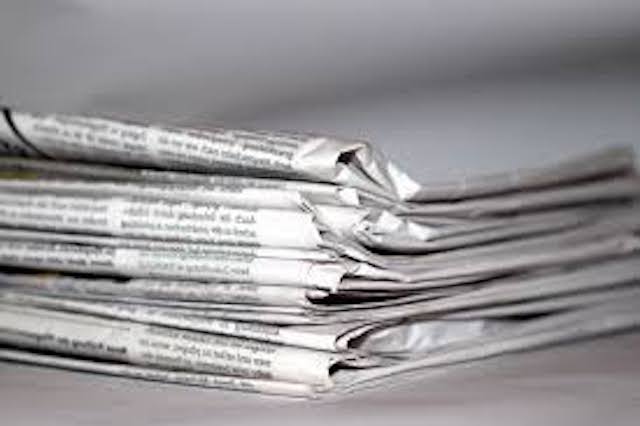 |
Top Story
Paul Soglin will propose a $17 vehicle-registration fee to help close budget shortfalls and maintain community service programs for low-income residents. Chris Rickert, Wisconsin State Journal, 6/15.

Community Shares, a partner of Madison Commons, recognizes two volunteers each month. The volunteers come from Community Shares' member groups and are selected for their service to the community and to community issues.

While working on wrongful conviction cases, it's rare to receive good news.
But when good news does come, Cristina Borde said her work — even though it might take decades — is worth it.

The city of Madison wants to run completely on renewable energy. As Metro Transit currently accounts for almost a fifth of the city government's energy use according to a recent study, electrifying the bus fleet could play a significant part in reaching that goal. It helped that Metro was recently awarded a grant enabling it to purchase three electric buses, a first for Wisconsin. The buses are expected to start operating in 2019.
More Headlines