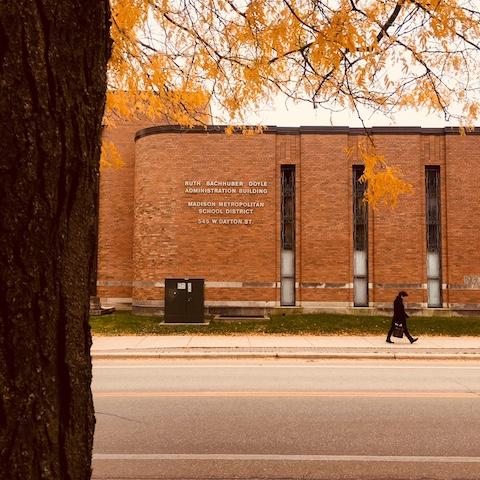 |
To be a Madison teacher is to exist within a set of irresolvable tensions.

Community Shares, a partner of Madison Commons, recognizes two volunteers each month. The volunteers come from Community Shares' member groups and are selected for their service to the community and to community issues.

Spring is now here and with it are many opportunities to enjoy art in Madison. For those looking to make the most of their springtime, here is a selection of outdoor art, indoor exhibitions, screenings, and performances for residents to enjoy.

United Way of Dane County will invest more than $19.5 million dollars in programs that focus on reducing poverty.
More Headlines