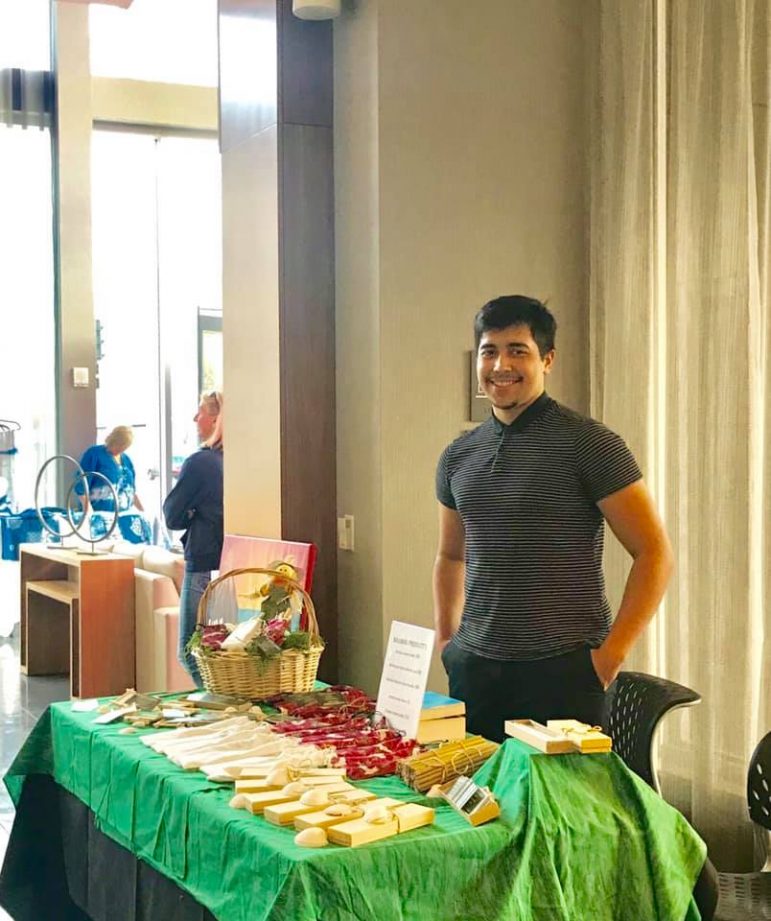 |
La Follette High School student Nabil Hamdan founded his own eco-friendly business while balancing hockey and attending science, technology, engineering and math courses at Madison College. 
"I came up with World of Bamboo because I noticed that everything in the economy is becoming more eco friendly so I decided to sell bamboo straws," he said.

Community members in the neighborhoods surrounding Camp Randall Stadium expressed concern to Madison city officials last month regarding the presence of beer gardens and binge drinking on Badger game days, as they said it disrupts their lives.  
Residents that live near Regent Street and Monroe Street often have to deal with the unpleasant effects of binge drinking on game days, including "people urinating in their lawns, vomiting in their alleyways, or even knocking over garbage cans," said Alder Tag Evers, who represents the neighborhood on the Madison Common Council.

Recent plummeting temperatures and climbing winds have left Dane County residents shivering and getting ready for winter — though some of our neighbors have a bit more preparation to do. 

The Wisconsin Veterans Museum's latest traveling exhibit, I Am Not Invisible, was unveiled Thursday with speeches from Governor Tony Evers and Salute the Troops Wisconsin executive director Kim Galske, highlighting a celebration of the state's large veteran population. 
More Headlines