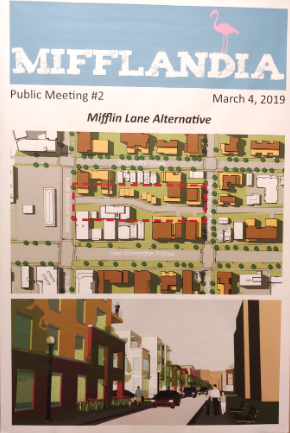 |
The City of Madison began laying the groundwork for updates to the historic Mifflin Street neighborhood with its 2012 Downtown Plan, but from then until 2018, not much happened.

Plant Dane is now accepting plant orders for their 14th annual native plant program.

Community Shares, a partner of Madison Commons, recognizes two volunteers each month. The volunteers come from Community Shares' member groups and are selected for their service to the community and to community issues.

Using Madison Metro bus lines in the winter can be challenging. Days are short; dark comes early; it is cold, icy and slippery.
More Headlines