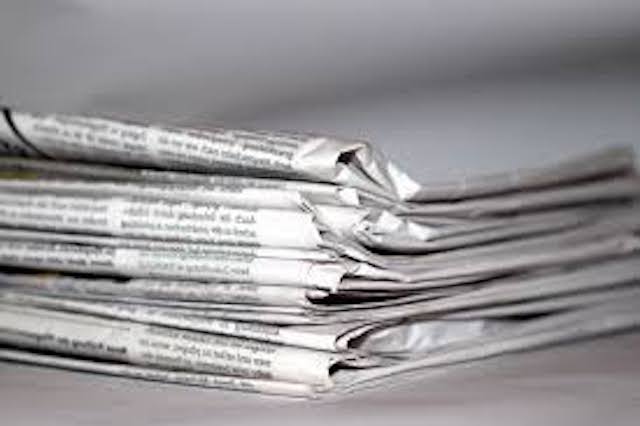 |
Top Story
Madison law enforcement agencies say there is a large need for more crisis mental health services.

"You are brave," "You are worth it," "Breathe," "Create;" these are a few of the uplifting words and phrases that adorn Mount Horeb High School's new mental wellness mural.

The Madison Public Market Foundation is hosting a spring Taste of the Madison Public Market event on April 21, 2018, which offers the opportunity to meet some of the vendors that will launch their businesses in the market.

A bill that would take the regulation of taxicabs from local governments and give it to the state failed to pass during legislative session after receiving strong backlash from cities and cab companies.
More Headlines