Imagination Library program will promote literacy, make reading accessible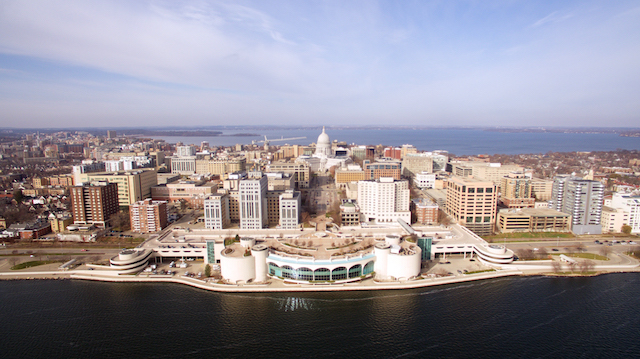 United Way of Dane County will give free books to every child living in Dane County under the age of five through the Dolly Parton's Imagination Library program. The Imagination Library program will mail free books directly to the child's home every month.
Imagination Library is an internationally implemented program, but it is new to Dane County due to an anonymous local donor. The program aims to encourage literacy and a love of books for Dane County children.
This program, which allows children to build their own libraries before they begin kindergarten, is especially important for children from low-income households that may not be able to afford books otherwise.
"Imagine getting these books in the mail—to have something on your own, they're your books, they're brand new, they're culturally relevant," Director of Family and Community Initiatives from One City Early Learning Center Marilyn Ruffin said.
Imagination Library is the perfect opportunity to make reading accessible for more children, as well as prepare preschoolers for kindergarten, Ruffin said.
"Preparation for reading test scores starts now, and reading is the most fundamental way to help prepare [preschool students] for future academic success," Ruffin said.
Parents can register their children for the program now, but the first book will take about 90 days to arrive.