January Backyard Heroes work for inclusive community, give legal aid
Community Shares, a partner of Madison Commons, recognizes two volunteers each month. The volunteers come from Community Shares' member groups and are selected for their service to the community and to community issues.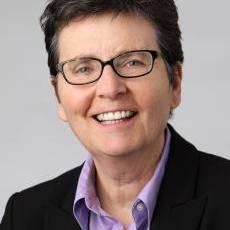 (John Urban/Community Shares)
Joann Kelley, Sustain Dane
Joann Kelley has been involved with Sustain Dane since its earliest days, and has served on its board for over a decade, including two years as president. Joann is especially valued for her vision, grace and ability to "get the job done," despite any challenges She is a leader truly dedicated to making Madison a more inclusive and just community.
For more information about Sustain Dane or to volunteer, visit www.sustaindane.org or call 608-819-0689.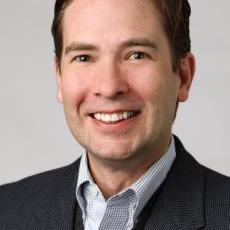 (John Urban/Community Shares)
Barry Blonien, Midwest Environmental Advocates
In the past year alone, Attorney Barry Blonien has generously donated over 200 hours of legal services to Midwest Environmental Advocates (MEA) in their efforts to help families throughout Wisconsin address environmental issues impacting their air and water. Although he is busy with his family and law practice, he is always willing to provide prompt expertise and guidance.
For more information about Midwest Environmental Advocates or to volunteer, visit midwestadvocates.org, or call (608) 251-5047 x 2.