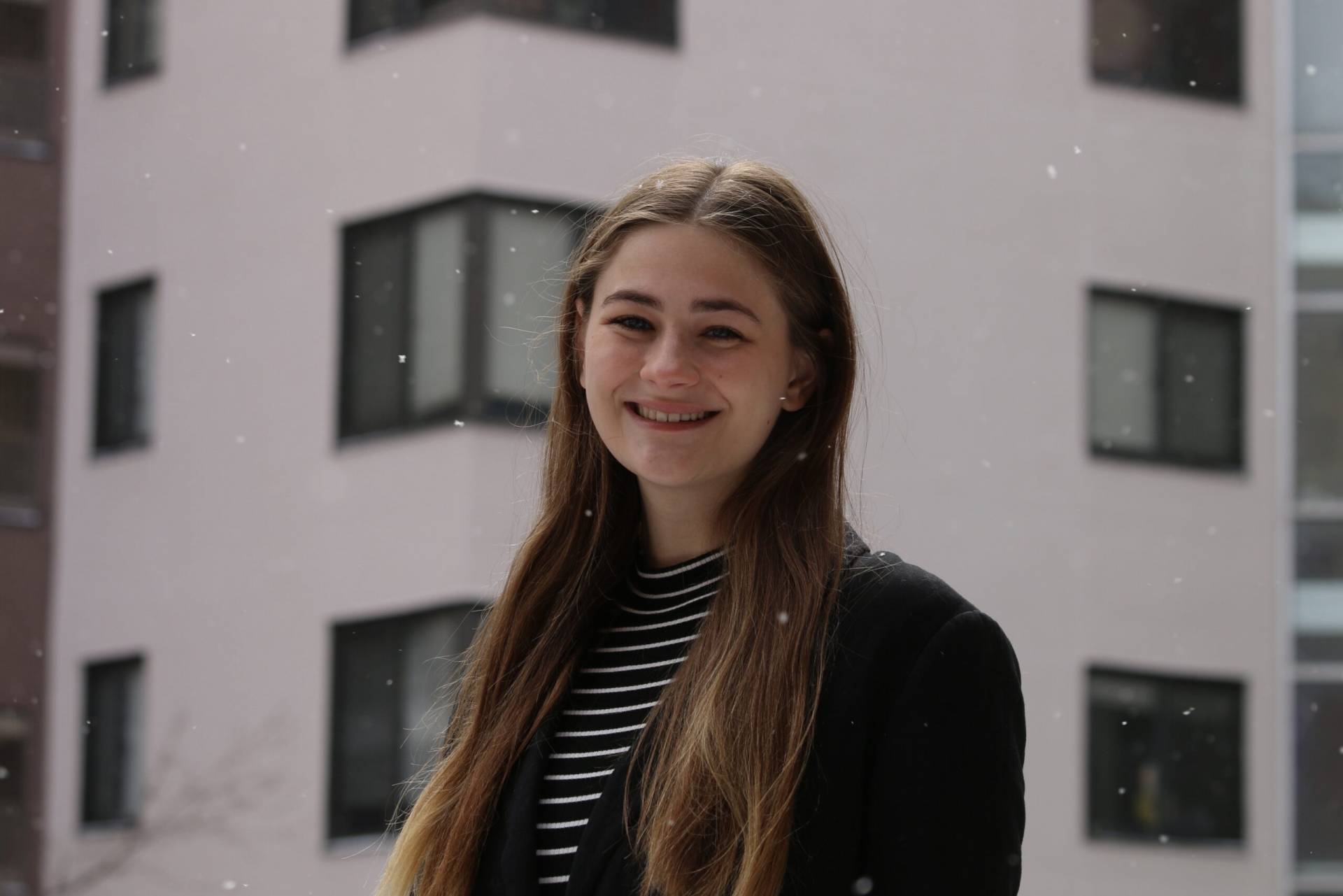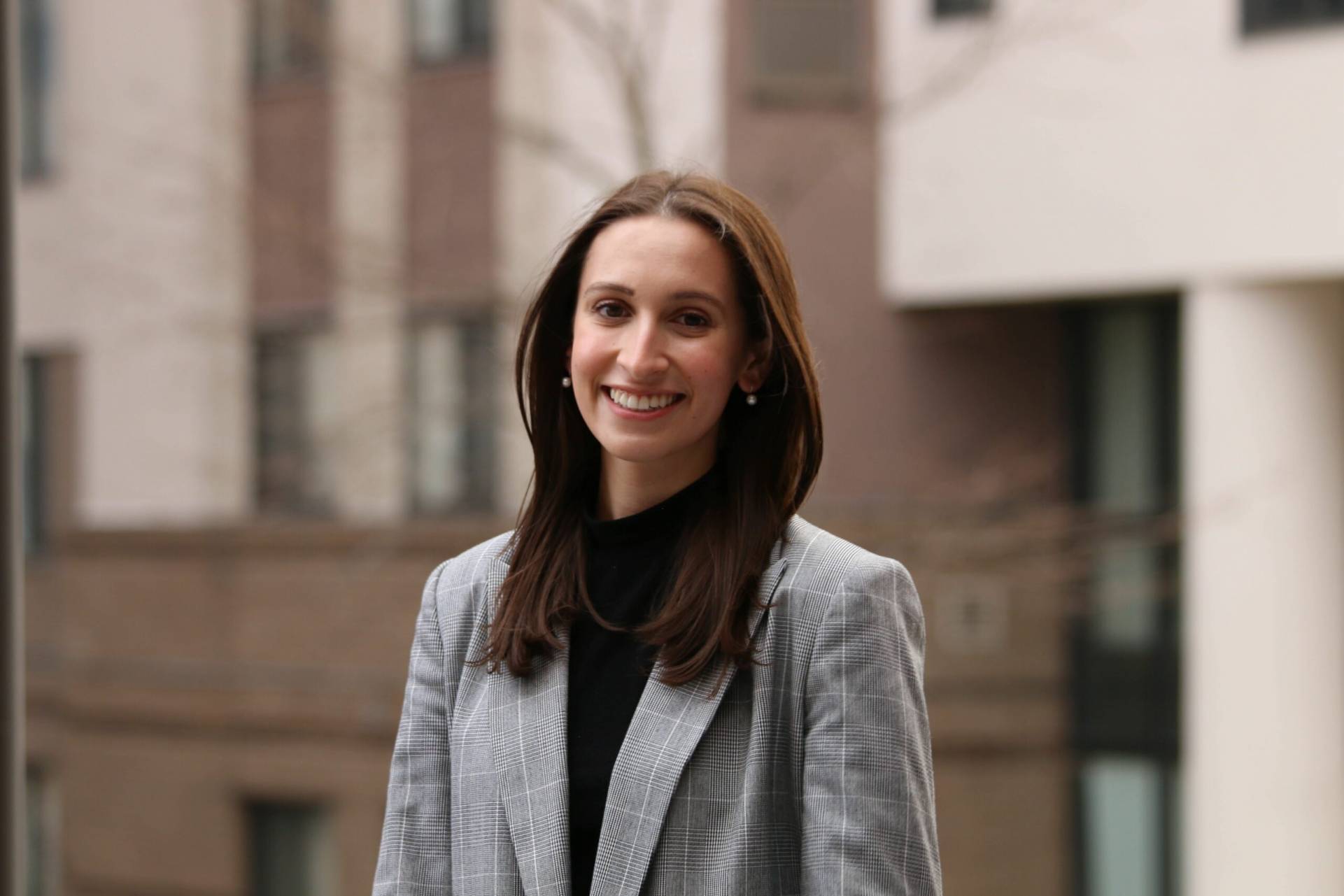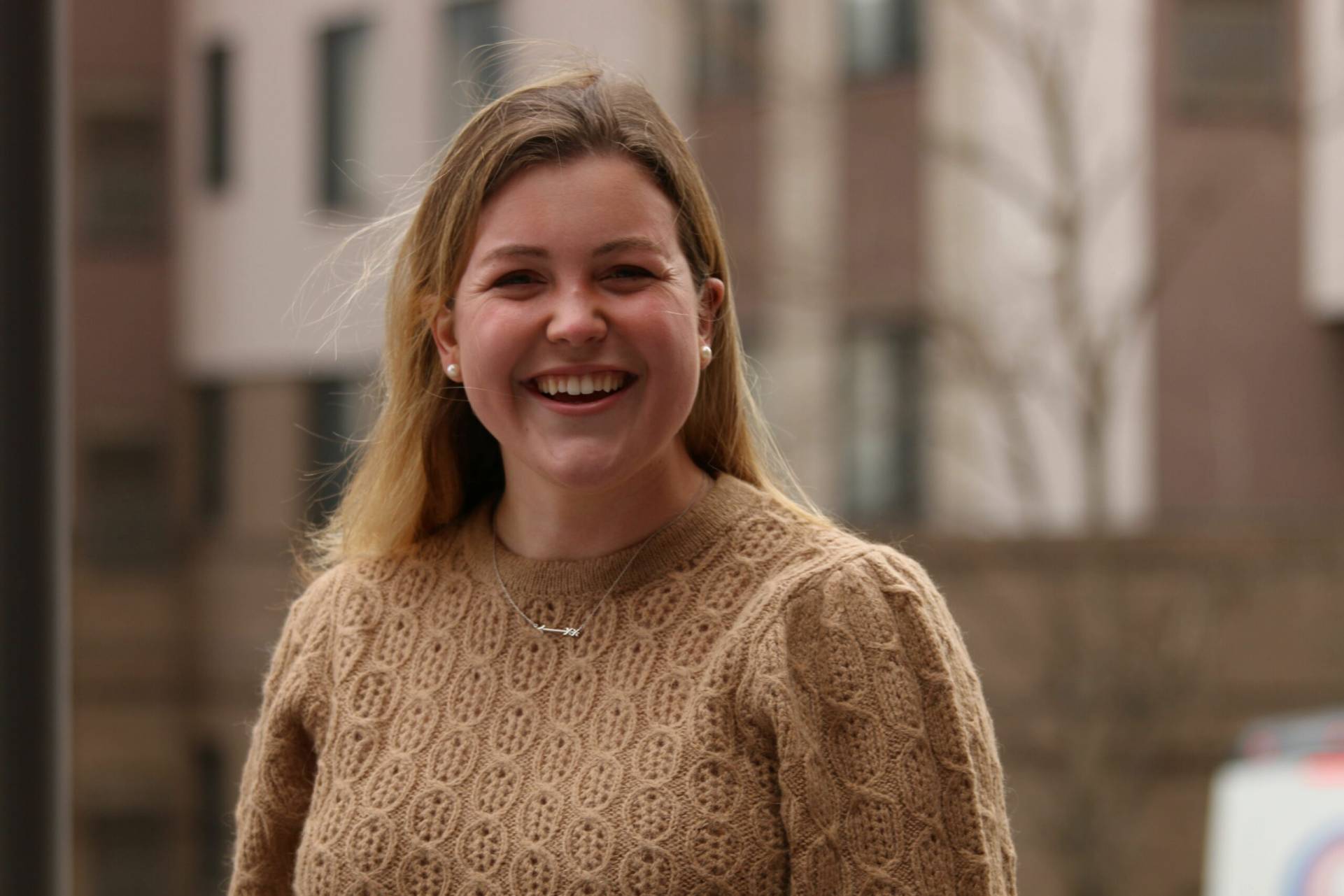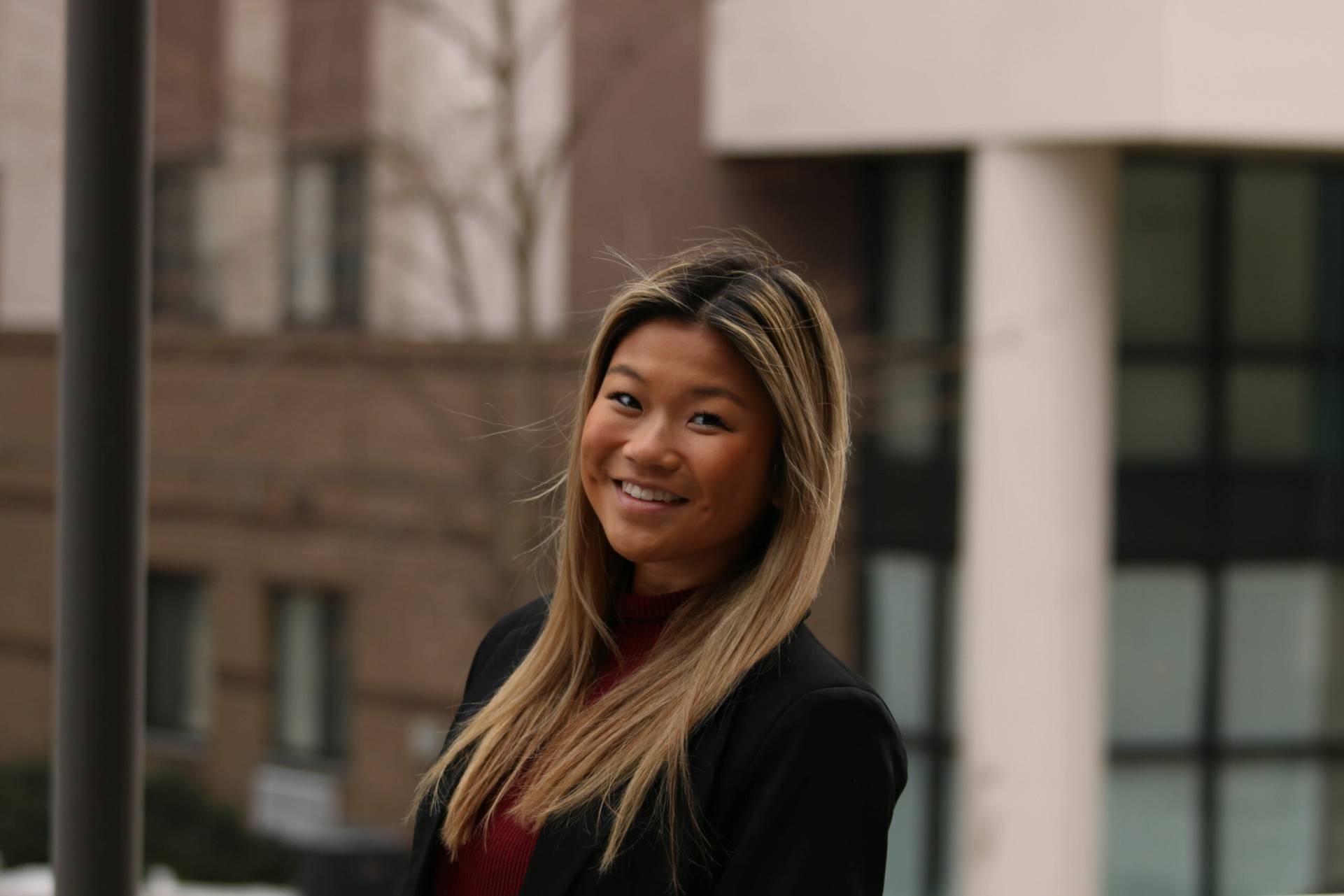 You can become involved with Madison Commons in multiple ways:
Apply for an internship. Students with a bit of journalism experience are invited to apply for our five internship openings. These interns will be central to the new strategic vision for Madison Commons and our relaunch of the Commons website, multimedia packages and social engagement.
Become a reporter. All UW-Madison students are welcome to contribute stories for publication on Madison Commons. You get the benefit of professional editing on your pieces, helping you build your portfolio on your way to internships and jobs. Before submitting your story, please run it through this checklist.
Express yourself. We strongly encourage community members to send us tips, ideas or information about what you'd like to see Madison Commons cover.
Contact us to learn more about any of these opportunities.