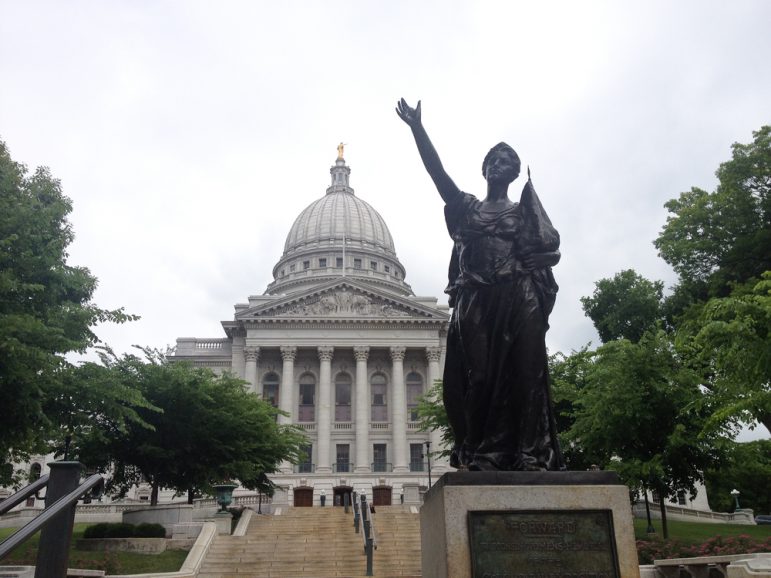 |
Do you think that an interested "adult city resident" should be able to contact another "adult city resident" who sits on a city government oversight committee advisory to the Common Council? Do you think a Dane County citizen has the right to know who is on a county government office's "working group" tasked with making policy recommendations for adoption by the larger council? Are you suspicious when someone has special access to governmental decision making (and its purse) but does not have to provide basic contact or naming information in return for that access?

College students really are getting younger.
This year, 26 students from East High School and La Follette High School spend their days taking classes at Madison Area Technical College's Truax Campus. They are the first cohort of MMSD's Early STEM Academy Program.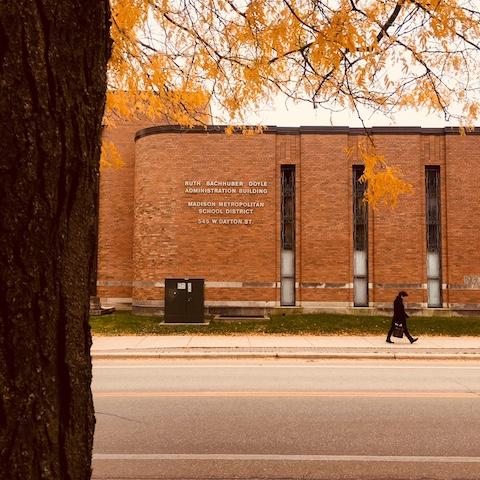 Every 53 minutes, a gentle chime invites students into the hallways of East High School, where their principal, Michael Hernandez, stands to the side of one corridor and greets them.

Community Shares, a partner of Madison Commons, recognizes two volunteers each month. The volunteers come from Community Shares' member groups and are selected for their service to the community and to community issues.
More Headlines