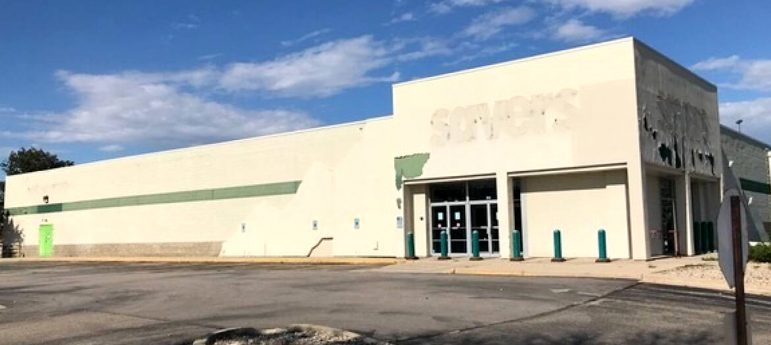 |
The Madison Common Council failed to pass a proposal to purchase a site near East Towne Mall for Porchlight's permanent men's homeless shelter early Wednesday morning.
Council President Syed Abbas moved to delay the decision until the August 3 Common Council Meeting to take time to consider the Hoover Corporation property on Pennsylvania Avenue, which he said would be preferable as it is closer to other homeless services and downtown Madison. The Council voted against the delay, and against adopting the proposal with a vote of 14 for and 5 against—one vote short of the 15 votes needed to pass the budget amendment required to purchase the property.
The Jail Consolidation project in Dane County continues to move forward after a decision to approve the consolidation plan and allocate further funds for the construction of the jail. 
The $150 million Jail Consolidation project includes replacing the parking lot behind the Downtown Public Safety Building with a seven-story tower consolidating the jail cells currently Public Safety building, the City-County Building and the William H. Ferris Center together into a single jail facility.  Dane county's goal  is to essentially replace outdated jail facilities.

"When you have a visible disability, you're sort of an advocate whether you want to be or not," says AccessiMingos cofounder Bill Shultz. "That doesn't change when we're at the games being soccer supporters. We love Forward Madison. We want people with disabilities to be able to support Forward Madison."

Local organizations Socialist Alternative and Our Wisconsin Revolution gathered Sunday, April 12 outside the Amazon Locker location on Johnson Street in Madison to show solidarity with the Amazon warehouse workers voting to unionize in Alabama. Social activists supported the working community fighting for their employee's rights in one of the largest companies in the country. 
More Headlines