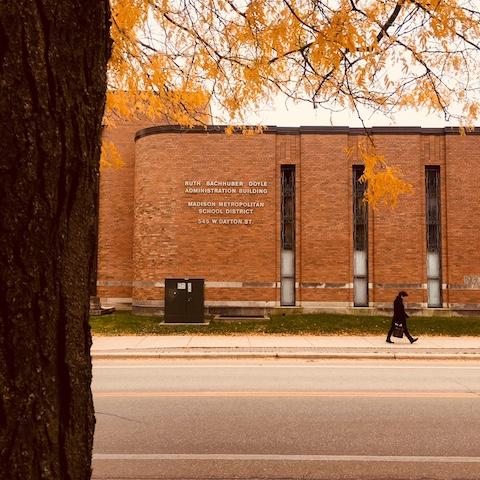 |
Less than two weeks after newly elected school board members were sworn into their positions, Dr. Jen Cheatham announced her resignation from her position as Superintendent of the Madison Metropolitan School District (MMSD).

The United Way of Dane County, a public organization that strives to bring together the voices of Dane County, publicly announced last month an official partnership with Forward Madison FC.

Have you ever considered the stress the average college student goes through? Or the many difficulties they face while studying for their careers and the problems these mental health issues can lead to?

Last week Madison Metro Transit and its oversight committee the Transportation Commission held a public hearing on what has become an annual ritual of vetting a slew of service changes that do not involve a massive infusion of additional money.
More Headlines