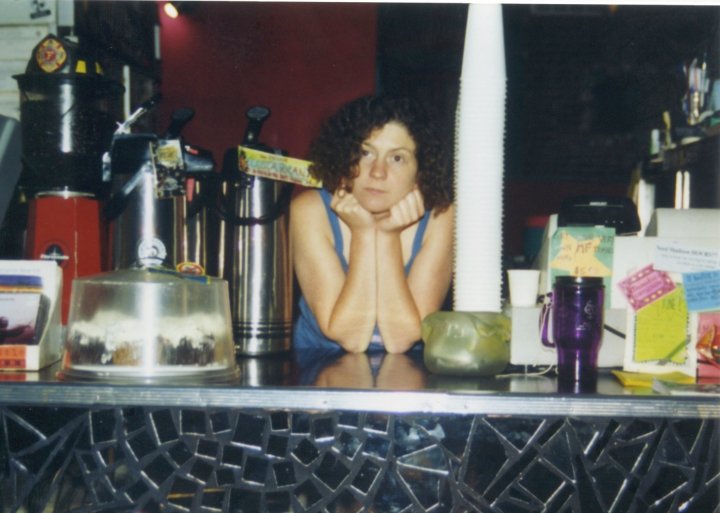 |
The coronavirus pandemic is hitting small entrepreneurs like Rearick particularly hard. Uncertainties regarding how to continue supporting staff with quarantine periods continuously being extended make these scary times to operate a small business. 
Luckily for Rearick, she has a side gig that is more important than ever as the pandemic upends our economy and labor systems. 

When the River Food Pantry's MUNCH program was initially threatened by the COVID-19 pandemic, a staff cook took it upon himself to not only continue serving the typical nine neighborhoods on Madison's north side, but also to depart from the typical PB&J or turkey sandwich option.

In an effort to help vulnerable families transition through sudden cancellations, Madison Church has been buying, packing and delivering COVID-19 "kits" to residents on the West Side of Madison.

Gov. Tony Evers today directed Department of Health Services (DHS) Secretary-designee Andrea Palm to issue an agency order mandating the statewide closure of all K-12 schools, public and private, as part of the state's efforts to respond to and contain the spread of COVID-19 in Wisconsin, according to a press release.
More Headlines