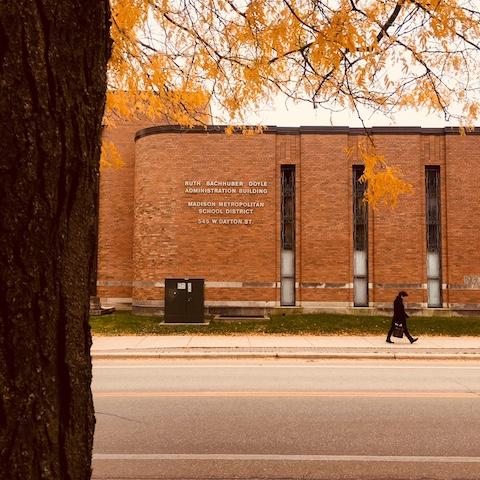 |
New procedures for public comments at Madison Metropolitan School District board meetings were used last month following criticism from community members who allege their voices were disrespected and silenced in the past.

Describe a time when you felt like a part of your identity (your race, your gender, your job) was being profiled or stereotyped. What was the experience and how did it make you feel?

The Mellowhood Foundation's Summer Initiative is a paid summer program in the southwest Madison Meadowood neighborhood that teaches a large age-range of children about independence and real-world responsibilities. The initiative draws on the knowledge students already have from school, while also teaching them skills such as independence and self-determination. Mellowhood student Amaria has learned valuable lessons through the program, such as "working hard, getting good grades, and failing from time to time."

The United Way of Dane County's interactive game "Dane Changers" is officially available as an app. Users can now play the game on their mobile devices by downloading it through Google Play or the Apple App Store.
More Headlines