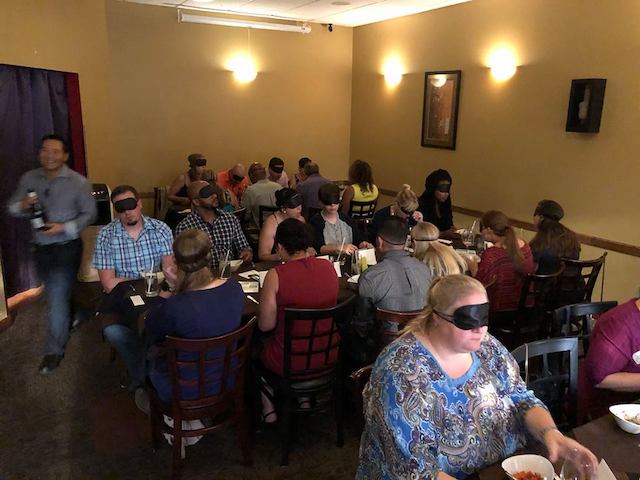 |
The Wisconsin Council of the Blind and Visually Impaired is hosting a Dining in the Dark event on March 21. The unique experience will happen on Charlie's on Main in Oregon, and will start at 6:30 p.m. and end around 9:00 p.m. 

The Demeter Foundation will be hosting a four-week workshop series starting next week entitled "Creating a Healthier Lifestyle: Holistic Wellness," for women with the lived experience of incarceration.

The City of Madison began laying the groundwork for updates to the historic Mifflin Street neighborhood with its 2012 Downtown Plan, but from then until 2018, not much happened.

Plant Dane is now accepting plant orders for their 14th annual native plant program.
More Headlines