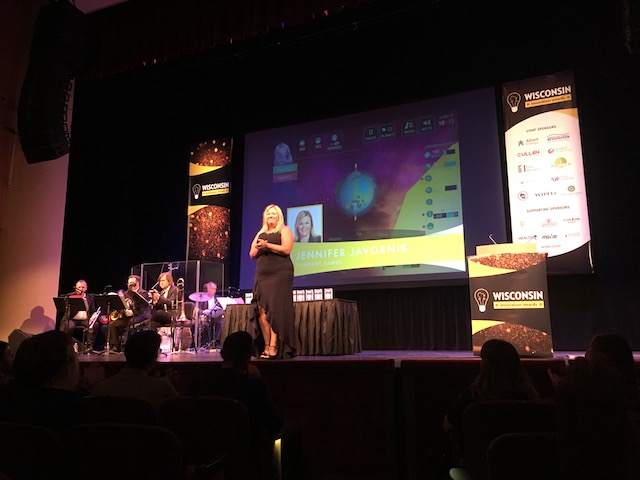 |
Ten Wisconsin-based companies the Wisconsin Innovation Awards last week, an award which highlights and celebrates innovation in Wisconsin companies.

The City of Madison's Metro Transit agency launched an online survey on September 28 asking passengers to report on equity in their bus service.
According to the Metro Transit web page, the survey was launched to "reflect the goals and values" of Madison's Racial and Social Justice Initiative.

For those looking to make the most of Madison's mild weather before winter strikes, the map below pinpoints 13 public murals around the city center.

Community Shares, a partner of Madison Commons, recognizes two volunteers each month. The volunteers come from Community Shares' member groups and are selected for their service to the community and to community issues.
More Headlines