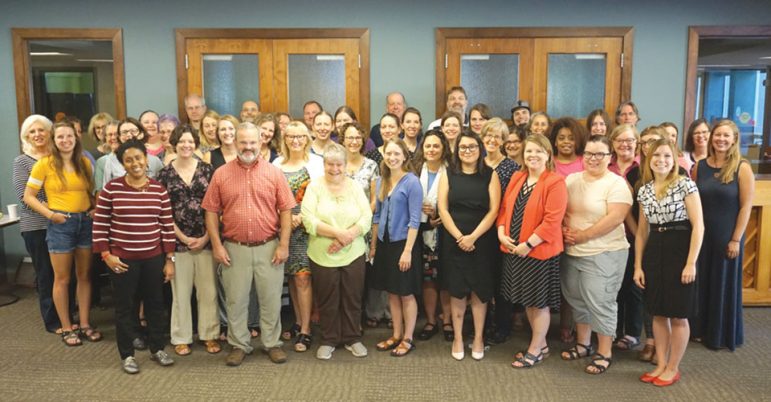 |
Seven new nonprofits last week joined Community Shares of Wisconsin. The new members join 65 Wisconsin-based nonpartisan and nonprofit organizations that are working to advance social justice, protect the environment and defend civil rights in Dane County and across Wisconsin. The CSW board of directors unanimously approved the membership of the new organizations.

Free Bikes 4 Kidz Madison will collect gently used bikes on Saturday, Jan. 12, as the first phase of its third season. The bikes will then be refurbished and donated to 2,500 area youth later this spring.

In late August, significant rainfall pummeled Madison, causing flooding throughout the city, damaging infrastructure and private residences, and costing the city millions of dollars.

Members of Madison's Hmong community are hosting a lunch for residents to celebrate the holidays together on Friday.
More Headlines