Community Shares, a partner of Madison Commons, recognizes two volunteers each month. The volunteers come from Community Shares' member groups and are selected for their service to the community and to community issues.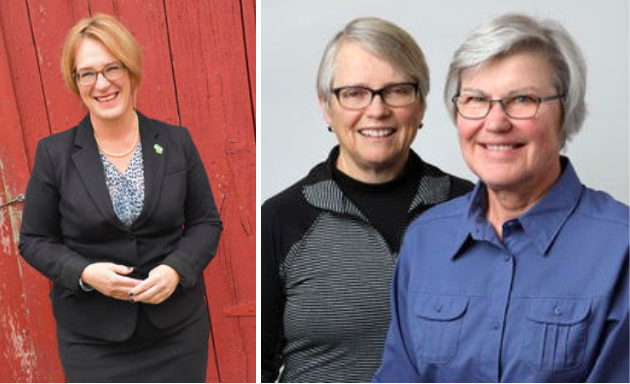 Kriss Marion, Wisconsin Farmers Union Foundation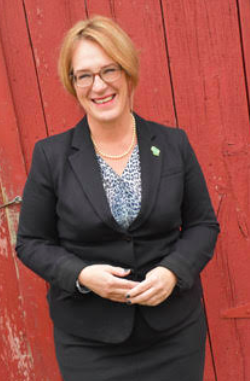 Kriss Marion is a self-taught, first-generation farmer who serves on Wisconsin Farmers Union South Central Chapter Executive Board. The Foundation is a member-driven organization is committed to enhancing the quality of life for family farmers, rural communities, and all people through educational opportunities, cooperative endeavors and civic engagement.
Marion is dedicated to serving her community—in addition to her work with the Farmers Union, she also serves on the Lafayette County Board and is committed to growing small town farmers markets like the market where she sells in rural Blanchardville
To learn more about the Wisconsin Farmers Union or to volunteer, visit wisconsinfarmersunion.com or call 715-723-5561.
Jean Einerson and Ann Ward, Chrysalis Inc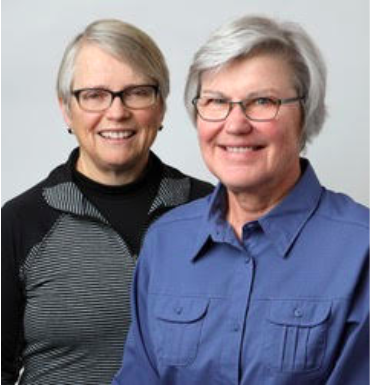 Jean Einerson and Ann Ward have been an integral part of the success of Chrysalis's Chrysalis Pops program. Chrysalis promotes mental health recovery in our community by supporting work opportunities that encourage hope, healing and wellness.
With the support from the Madison Christian Community Church community garden, Einerson and Ward have helped grow and harvest hundreds of pounds of produce used in Chrysalis Pops. The Chrysalis Pops program offers individuals the opportunity to gain meaningful, paid work experience while producing and selling local, organic fruit pops.
To learn more about Chrysalis or to volunteer, visit workwithchrysalis.org or call 608-256-3102.