Our Top Story this week: Robert Chappell of Madison 365 breaks the news that CEO Michael Johnson is leaving the Boys and Girls Club of Dane County to head the United Way of Greater Cincinnati.
Paul Fanlund @fanlund of the Capital Times talks to Johnson who offers some advice on where Madison needs to head next.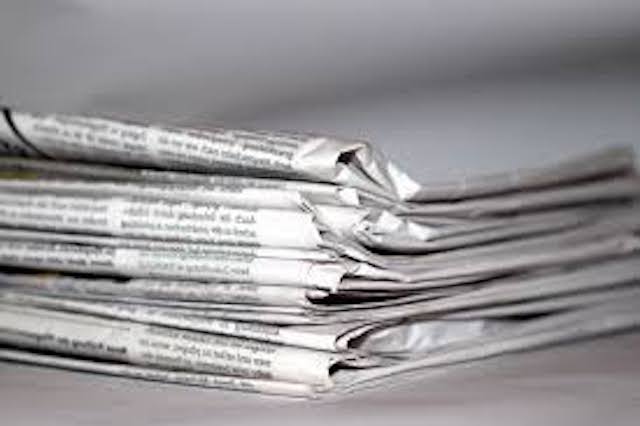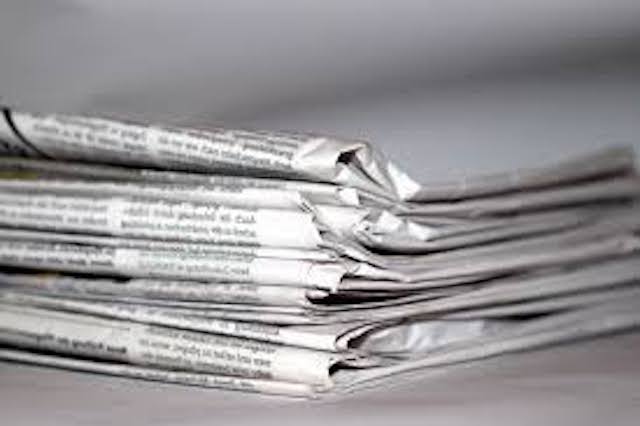 In Politics, on Tuesday, May 15, there was a talk titled "Citizens' Public Hearing on Fair Maps" in Madison, co-chaired by former Senate Majority Leaders Tim Cullen (a Democrat) and Dale Schultz (a Republican).   The event is co-sponsored by the Wisconsin Democracy Campaign, Citizen Action of Wisconsin, Common Cause Wisconsin, the Fair Elections Project, and the League of Women Voters of Wisconsin.  Tuesday 4:00 p.m. to 6:00 p.m. at First United Methodist Church (Fellowship Hall), 203 Wisconsin Avenue, Madison.
Matt Defour @WSJMattD4 of the Wisconsin State Journal  previews what is likely to be a hotly contested primary for the Westside Assembly district being vacated by longtime state representative Terese Berceau.
At the Isthmus, Dylan Brogan's @telldylan"Campainless Soglin" asks whether the mayor's run for governor is "crazy enough to work."
In Community News, Abby Becker @abecker_4  of the Capital Times portrays how a Northside youth violence prevention intiative is working.
And the Capital Times Lisa Speckhard Pasque @lisapasque profiles Will Green of Mentoring Positives.
In Education the Cap Times' Amber C. Walker assesses the response of some Leopold School parents to the replacement of popular principal Karine Sloan.
In this week's Environment, Denise Thornton and Doug Hansman of the Isthmus explain how the emerald ash borer is attacking Madison's urban canopy,
In the Economy and Development, hard working Abby Becker of the Cap Times explains what's going on with the Judge Doyle project downtown.  
Judy Newman @jnewmanWSJ of the Wisconsin State Journal covers a large new Mayo clinic contract for medical software giant Epic. 
Joe Tarr @tarrjoe of the Isthmus covers the development of the the Voit Farm, major greenspace near Woodman's Eastside location.
And at WISC/Channel 3000 Rose Schmidt @RoseSchmidtTV  profiles one Dane Co farmer who is growing industrial hemp.
In Culture, Allison Geyer @journalistish of the Isthmus writes:  Queer is the New Punk.
And Gayle Worland @ARTSwsj of the WSJ profiles Amadou Kromah, an award-winning LaFollette High School student who is winning national awards for his photography.
Neil Heinen @neilheinen of WISC-TV and Channel 3000 lauds the Overture Center's spotlight on citizens of color.
In other Opinion, Citizen Dave Cieslewicz @DaveCieslewicz in the Isthmus imagines what Abe Lincoln might do about the confederate monuments.
And as always, check out the site of the Wisconsin Center for Investigative Journalism for in-depth news from around the state.