Community Shares, a partner of Madison Commons, recognizes two volunteers each month. The volunteers come from Community Shares' member groups and are selected for their service to the community and to community issues.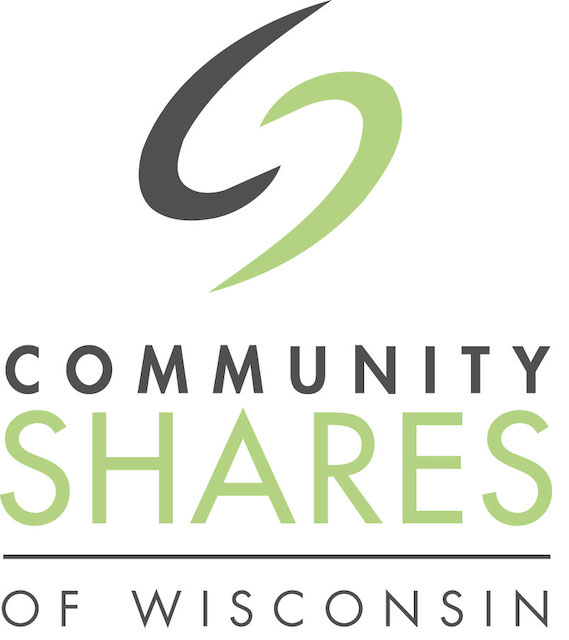 Thom Thoresen, Wisconsin Conservation Voices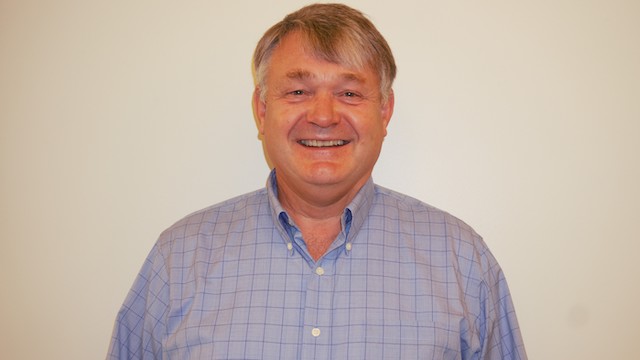 Thom Thoresen is a hardworking volunteer and longest-serving board member of Wisconsin Conservation Voices. Since 2004, Thom has facilitated Wisconsin Conservation Voices' membership at Community Shares of Wisconsin. In this role, he leads fundraisers and matches donations for the annual Big Share campaign. Thom is a committed conversationalist and role model at Wisconsin Conservation Voices where he provides unparalleled service.
For more information about Wisconsin Conservation Voices or to volunteer, visit their website, or call: 608-661-0845.
Tara Wilhelmi, Center for Resilient Cities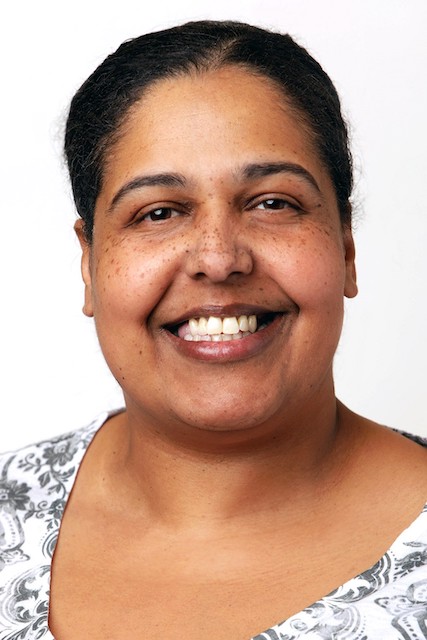 Tara is a leader and devoted volunteer for the Community Market at Badger Rock Neighborhood Center, a project of Center for Resilient Cities. She works directly with market vendors as a primary contact and assists with planning and promoting events.
Her excitement for this organization is highlighted through her consistent attendance, with her family by her side, to every market set-up. Tara goes the extra mile to ensure that the market is successful and that every person feels special. Center for Resilient Cities values her contributions to the Badger Rock Community and beyond!
For more information about Center for Resilient Cities, or to volunteer visit their website by clicking here, or by calling:  608-255-9877