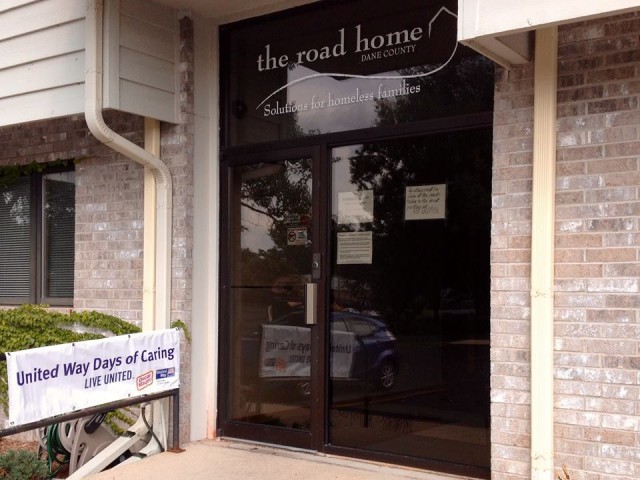 |
Access to quality education is at risk for housing-insecure children in Madison as their families face the economic blowback of COVID-19 and the end of an eviction moratorium looms. 
Governor Evers announced a $30 million CARES Act fund on Sept. 3, which directs $25 million towards the Wisconsin Rental Assistance Program. The next day, the Centers for Disease Control and Prevention announced a national eviction moratorium in an effort to mitigate the spread of COVID-19. However, come Dec. 31, families will be to pay their accumulated rent. If they are unable to do so, they will be evicted, putting children's access to quality remote learning at risk.

In a semester that many have called "unprecedented," students say they are simply "trying to cope" and "find normalcy" in their experiences on campus. 

At the University of Wisconsin-Madison, football Saturdays usually mean large crowds, packed bars, and a football stadium full of thousands of fans. But this year will be markedly different. Courtney Degen spoke to public health authorities, neighborhood leaders & a bar owner about what Badger football looks like in the pandemic era.

Small business owners have seen a slow but steady flow of customers since Dane County loosened restrictions in early June in the midst of the coronavirus pandemic -- and some have been able to adapt, while others haven't.
With modified options such as operating under reduced hours, offering curbside pickups and focusing on take-out, small business owners on Monroe Street have responded to a changing economic environment making efforts to balance out public health protocols and their footing in the business. 
More Headlines