Community Shares, a partner of Madison Commons, recognizes two volunteers each month. The volunteers come from Community Shares' member groups and are selected for their service to the community and to community issues.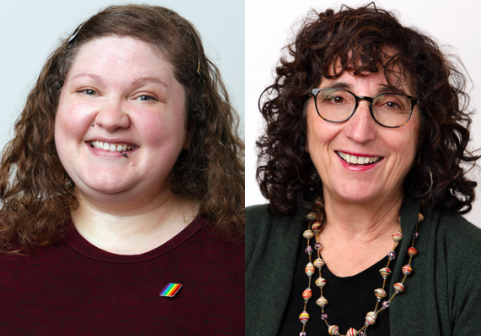 Jill Nagler, OutReach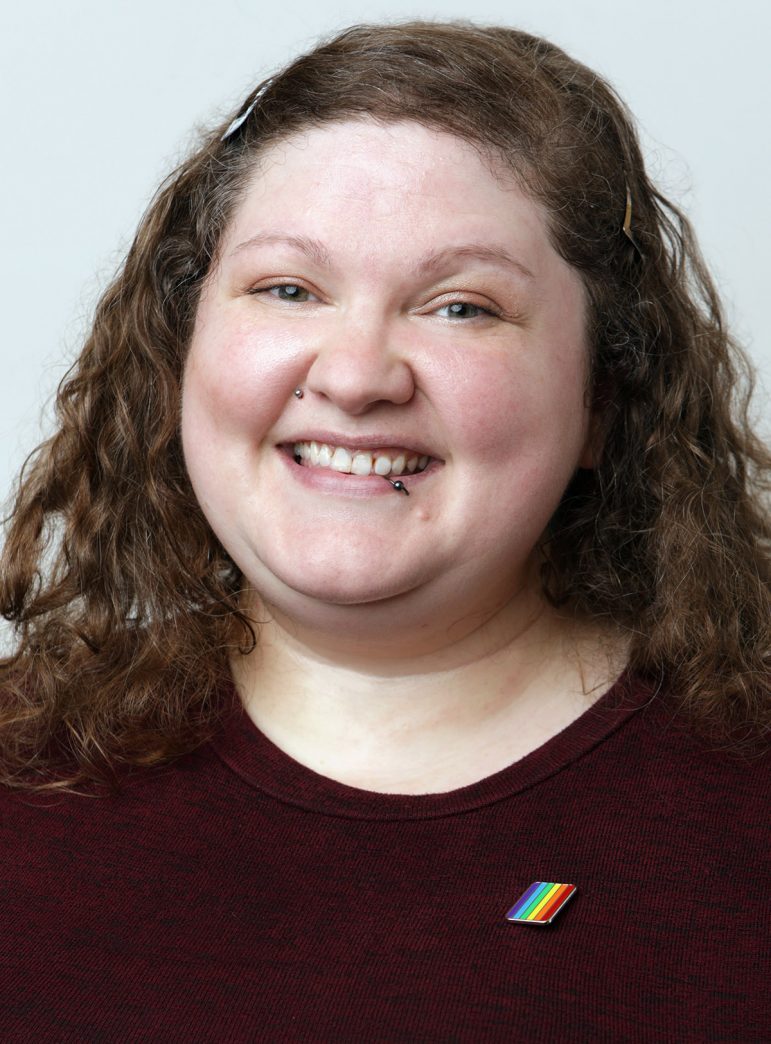 Jill Nagler has been a volunteer for OutReach since 2011 in many capacities and is now the OutReach Board Secretary. OutReach's mission is a commitment to equity and quality of life for all LGBTQ+ people through community building, health and human services, and economic, social, and racial justice advocacy.
In addition to the board duties, Nagler also volunteers their time with the Speakers Bureau, educating people on non-binary identities. Nagler also brings their knowledge and passion of anti-white supremacy education, racial justice, and anti-racism beliefs to OutReach.
For more information about OutReach or to volunteer, visit outreachmadisonlgbt.org or call (608) 255-8582.
Susan Davidson, Midwest Environmental Advocates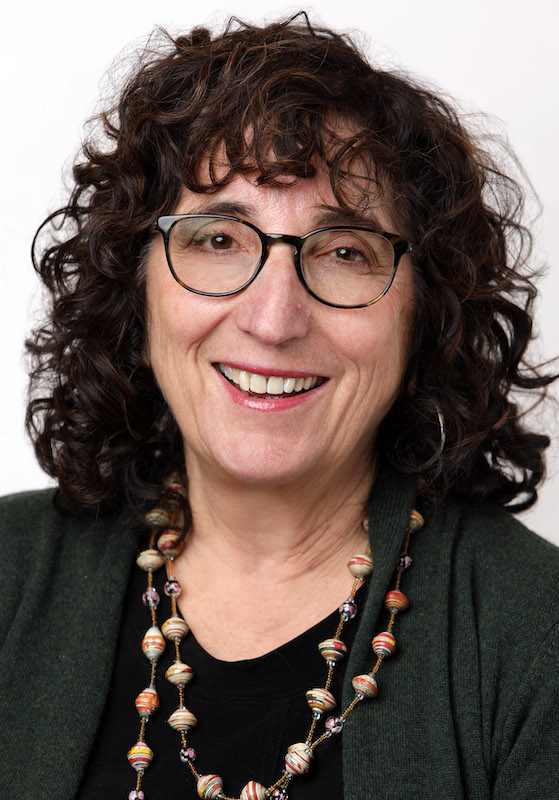 Susan Davidson is a volunteer board member with Midwest Environmental Advocates, a nonprofit environmental law center that works for healthy water, air, land and government for this generation and the next, and a physician in Maternal Fetal Medicine at Dean/SSM Health.
Davidson has long been concerned about increased birth defects in children of rural women. Her expertise and guidance enhance MEA's ability to advocate for strong environmental regulation to protect human health.
For more information about Midwest Environmental Advocates or to volunteer, visit midwestadvocates.org or call (608) 251-5047.