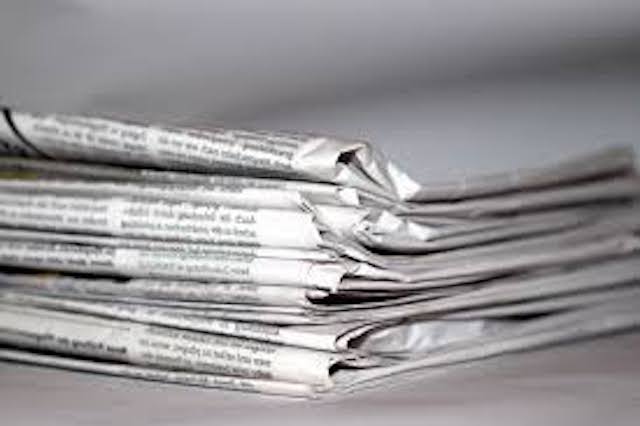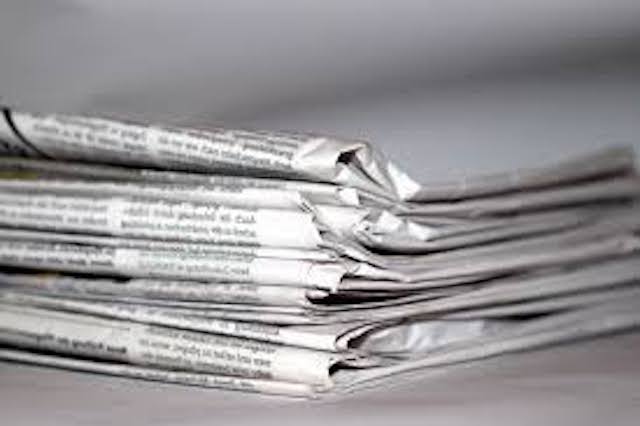 Top Story
Your MGE bill is likely to go up after a rate increase.
Education
A handful of elementary and middle schools in the Madison district are piloting a project to let students make creative products.
Development
A low-cost Internet program for low-income neighborhoods is in peril. The site of a mixed-use development on Williamson Street is now the site of numerous complaints.  A committee recommends investment in neighborhood employment programs.
Community
A Madison Resident recalls what it was like to watch a hydrogen bomb explode in the 1960s while in the military. Madison is on the list of cities for a second headquarters for GeekWire, and its qualifications won't surprise anyone here. A comprehensive collection of potato specimens is now housed at the Wisconsin State Herbarium. Oh, spud!