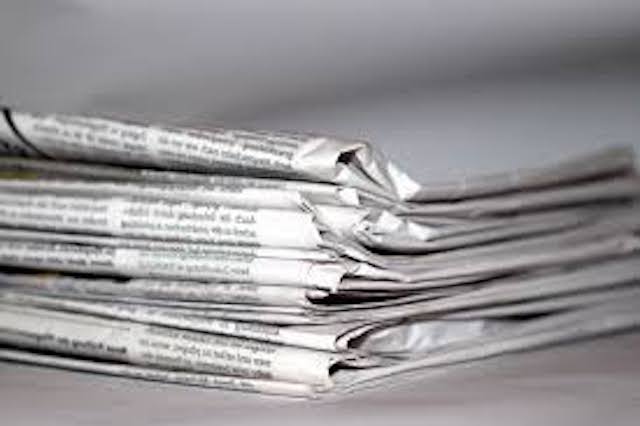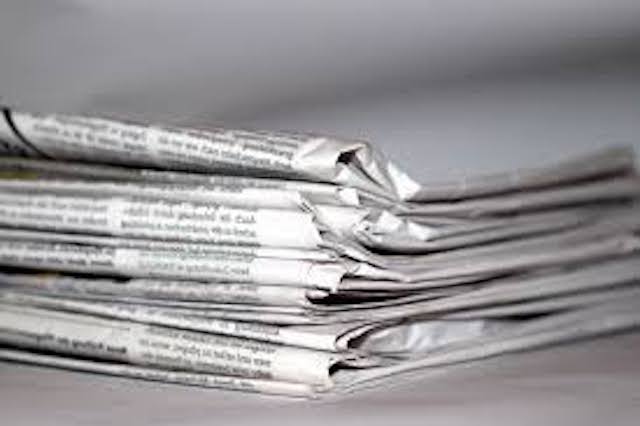 Top Story
More than 400 people attended Madison's first game development conference, and the group hopes to grow larger in the next year.
Education
Though a partnership with a credit union, high school students get to learn about personal finance. This year teachers across Madison public schools are putting particular emphasis on developing trust and emotional connections between students. Therapy dogs are helping young students learn to read.
Development
It's a few months late, but a sushi and hibachi restaurant has opened in the former east side Old County Buffet. This week the first planning meeting for a rapid transit system that could cut commuting times to downtown by half will be held. The city needs to do more to develop labor opportunities for homeless populations, according to a new report.
Community
The autumn leaves have fallen and the city is collecting your leaves until the snow flies. Even as overdose deaths increase, the number of opioid prescriptions in the state have decreased. Two artists are planting the seed money for a fund that would support the work of female artists in the area.