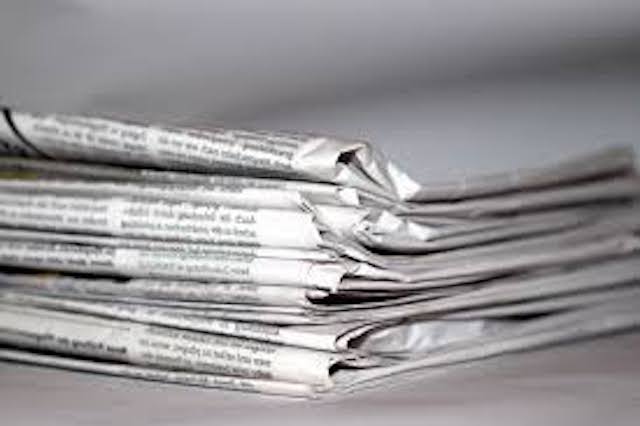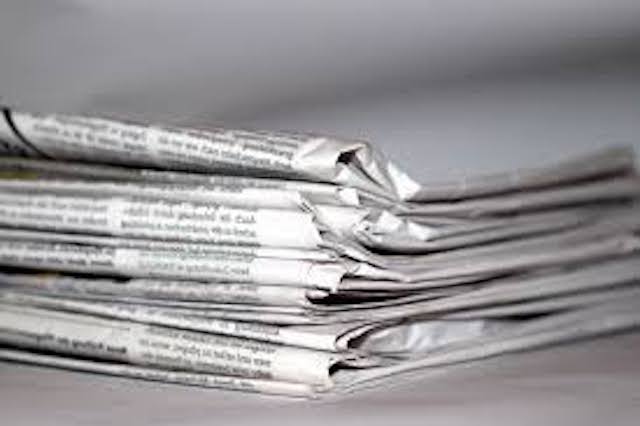 Top story
Whistleblowers are supposed to be protected from losing their jobs in Wisconsin. But, it's not working that way.
Education
DeForest elementary school's remodel has a design meant to get students to collaborate and work in teams. Students at Badger Rock will get school-owned bicycles through a grant program. Nature Circles of Support gives marginalized populations a place to feel welcome in schools.
Development
Olbrich Botanical Gardens is showcasing plans to begin a $10 million project that will begin construction September 2018. The design of a proposed Microtel Inn and Suites that will be targeted at millennials is up for discussion at a planning meeting. Atwood Avenue could be safer for cyclists with development of a pedestrian path. A minority stake of Culver's restaurants was sold to a group in Atlanta
Community
Cat-copter and Takeout Take-out were among the indie video games made in Madison. A competitive-Scrabble-player-turned-mystery-writer is one of the winners of a literary award. A former pastor formed a group to get supplies from Madison to Puerto Rico to help hurricane victims.