Our weekly round up of headlines around Madison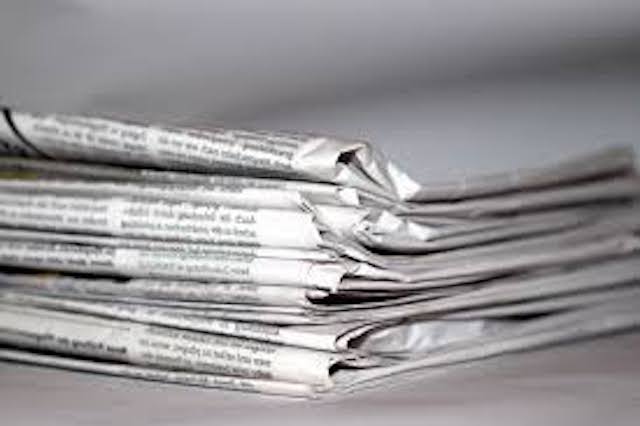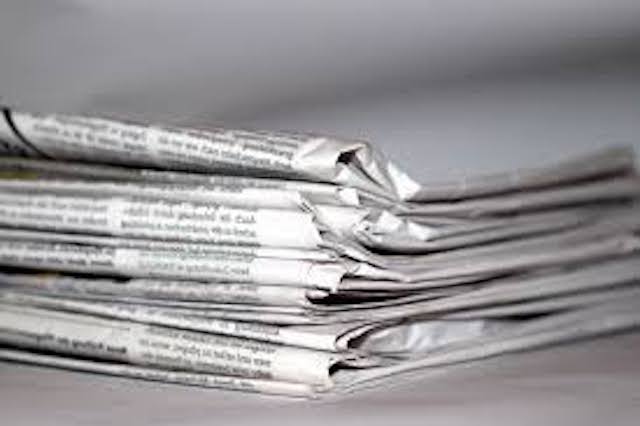 Top story
A deep dive into the protest history of the Wisconsin capitol building shows just how strong the city's roots of dissent run.
Education
Got student loan debt? Madison-based student loan servicer Great Lakes was purchased by a Nebraska company that will slowly merge the portfolios. Folk schools, where handcrafts and trades are taught, are making a comeback. A successful driver's education program backed by Dane County's executive is expanding beyond Madison's high schools to several nearby schools.
Development
Education Analytics, a Madison nonprofit, received more than $7 million from the federal government to expand early literacy programs with the Boys & Girls Clubs of America. Madison was among 238 communities that submitted bids asking Amazon to put its next headquarters, and all the jobs and development that would come with it, here. The Carbon Apartments on the city's East side are designed to look upscale while providing affordable housing to low income renters.
Community
A Madison game developer joined with one-time governor hopeful Mary Burke to build a social network that aims to empower women.  Henry Vilas Zoo will get a $2.2 million makeover. A Harry Potter festival this past weekend was popular – so popular its 50,000 attendees overwhelmed infrastructure.