Produced by professional master's students in the UW-Madison School of Journalism and Mass Communication in Spring 2023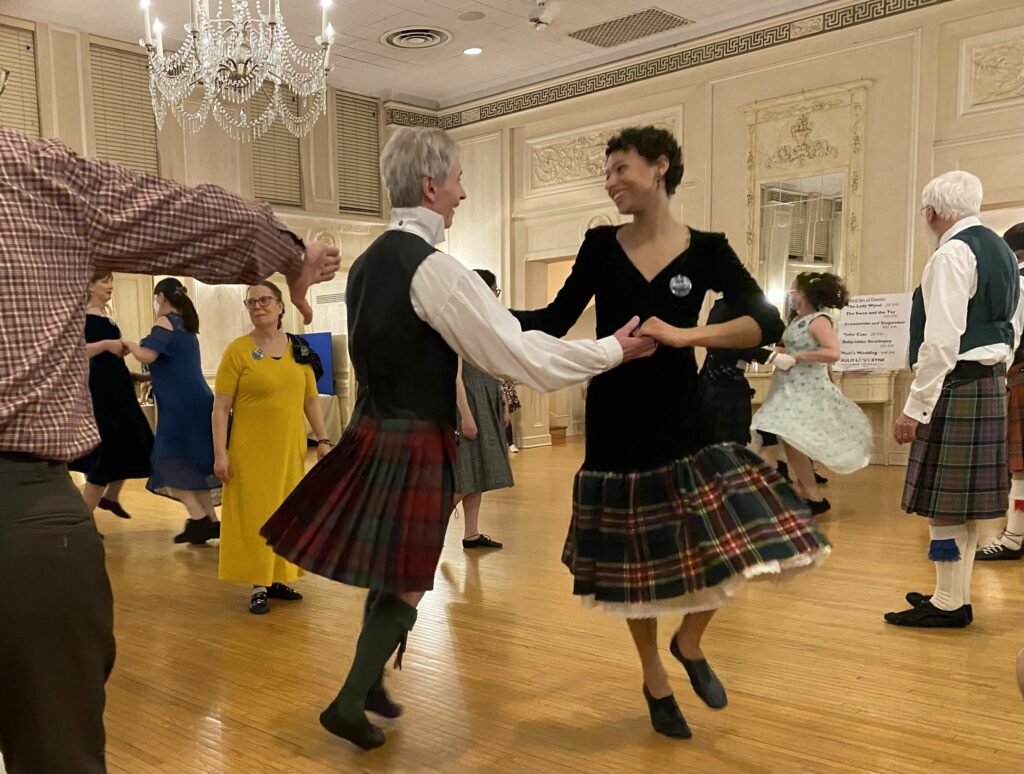 There's a jolly clamor that erupts from the Wil-Mar Neighborhood Center on Madison's east side each and every Sunday night: the rhythm of clapping hands, feet in ghillies — soft-soled shoes used in Scottish dances — squeaking across the floor, and the rousing melody of traditional tunes. They may be over 3,000 miles away from the homeland of the tradition, but the Madison Scottish Country Dancers have brought their culture all the way to the Badger state. Read more.

Safari Family Child Care in Cross Plains, a bilingual English and Spanish day care in western Dane County, is part of a growing number of child care centers that offer second language learning — and with it — early exposure to other cultural traditions. The Madison area, with people from around the world drawn to the university, active lifestyles and diverse organizations, sits at an intersection (and upon the land) of other cultures, offering a rich opportunity for child-centered growth. Read more.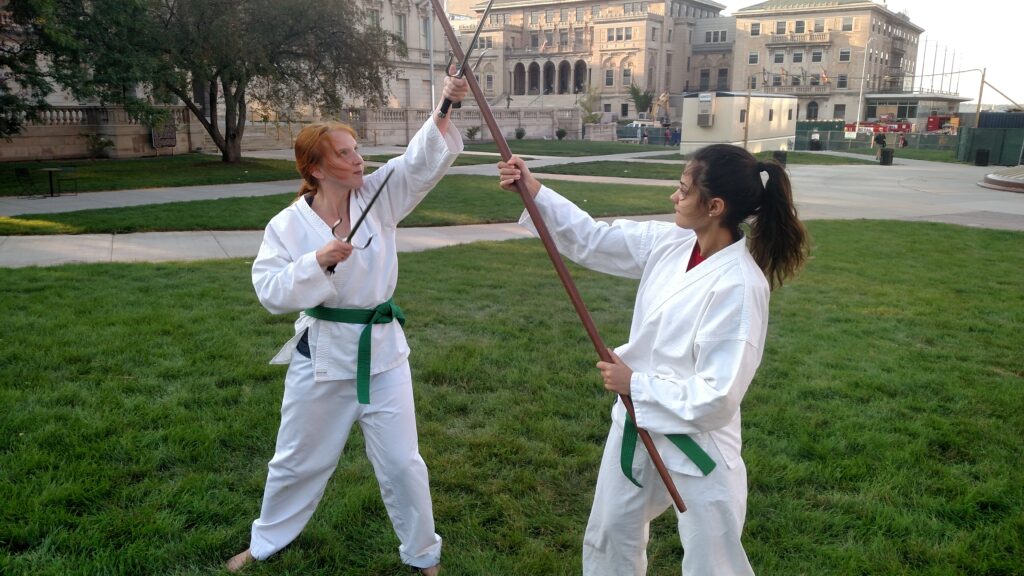 When Japanese culture and other related Asian culture comes to campus, Madison becomes a more welcoming and inclusive community for all. One big mission of the Shorin Ryu Karate Club is to "bring about awareness of, in today's society, knowing how to protect yourself based on years of tradition," said the group's president, Natalie Rebecca Hintz. Read more.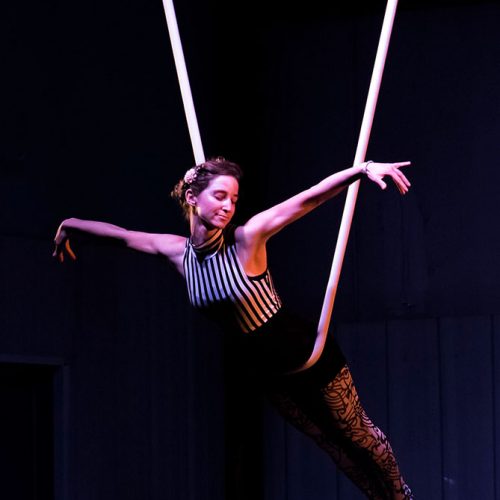 When the Madison Circus Space warehouse was slated for redevelopment in 2018, the circus found that to continue, it would have to purchase its own plot of land and build a space entirely its own — and it needed an estimated $1 million to do so. But the community rallied around it in ways the Madison Circus Space never could have imagined. Read more.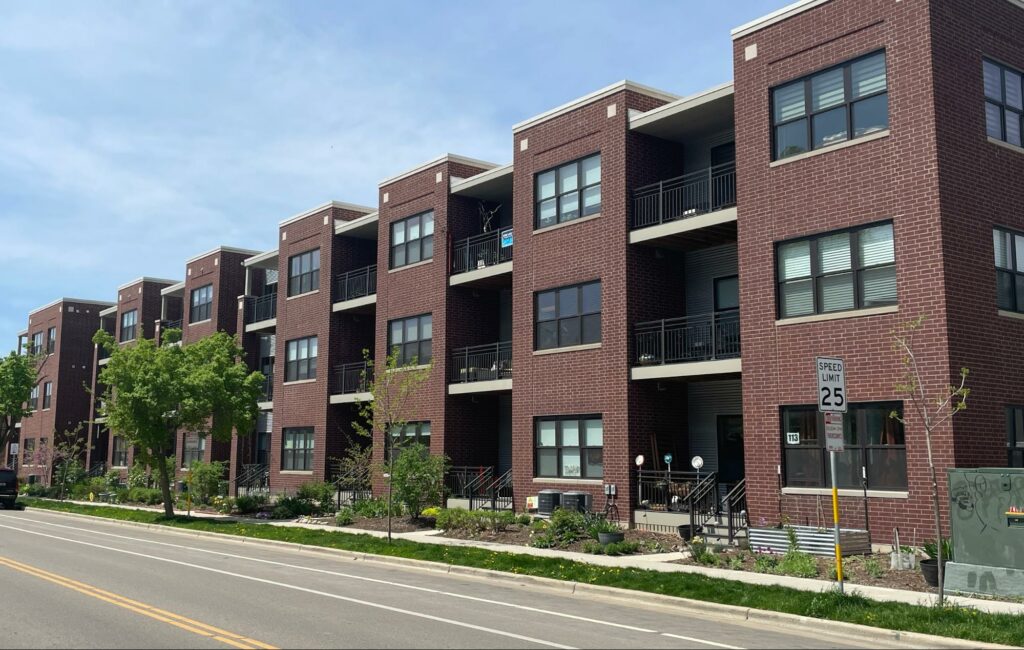 With the growing costs and challenges of housing in Madison, co-ops and cohousing communities offer a unique living alternative — one that offers the variety of intentional community and sees members living under a common roof. Read more.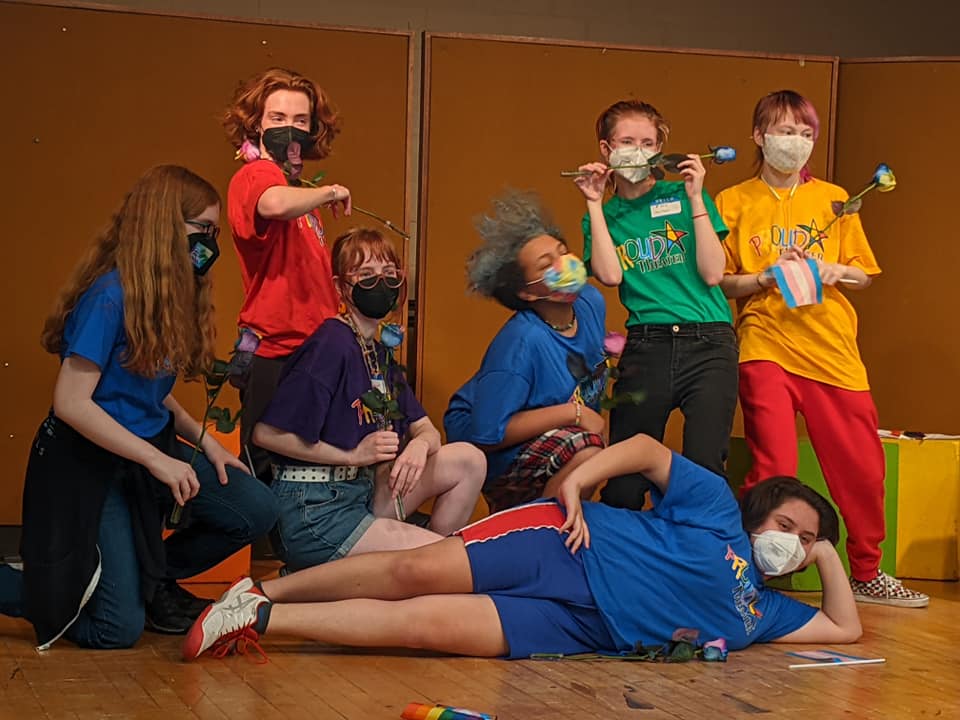 Proud Theater's chapters in Madison, Green Bay and Wausau are bring together LGBTQ+ youth and their allies to tell their stories as a form of community advocacy, learn the art of theater and experience an empowering space for queer teenagers. Read more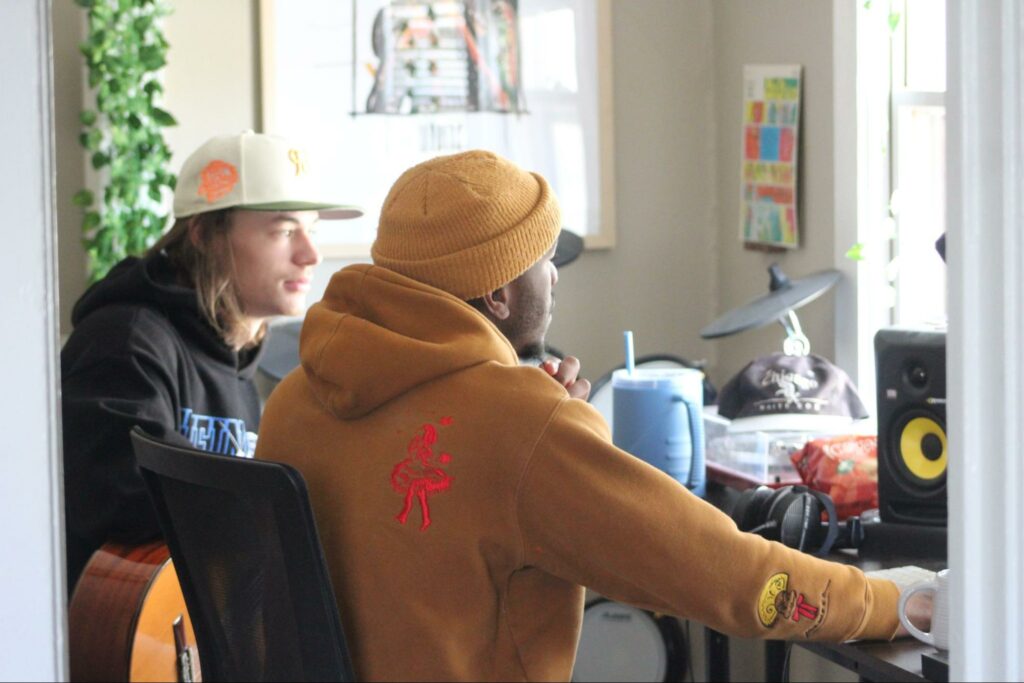 Madison-based artists Fred The Black Kid a.k.a. FTBK — otherwise known as Fred Steinmetz and Keylime — or Colin Lime — recently performed their first music tour experience. The tour had its ups and downs — on some tour dates, they were only greeted by five audience members after driving an eight-hour round trip from Madison. But despite these kinds of setbacks, the experience helped them push forward in their music careers and offered practice in cultivating stage presence and gaining confidence in their performance. Read more.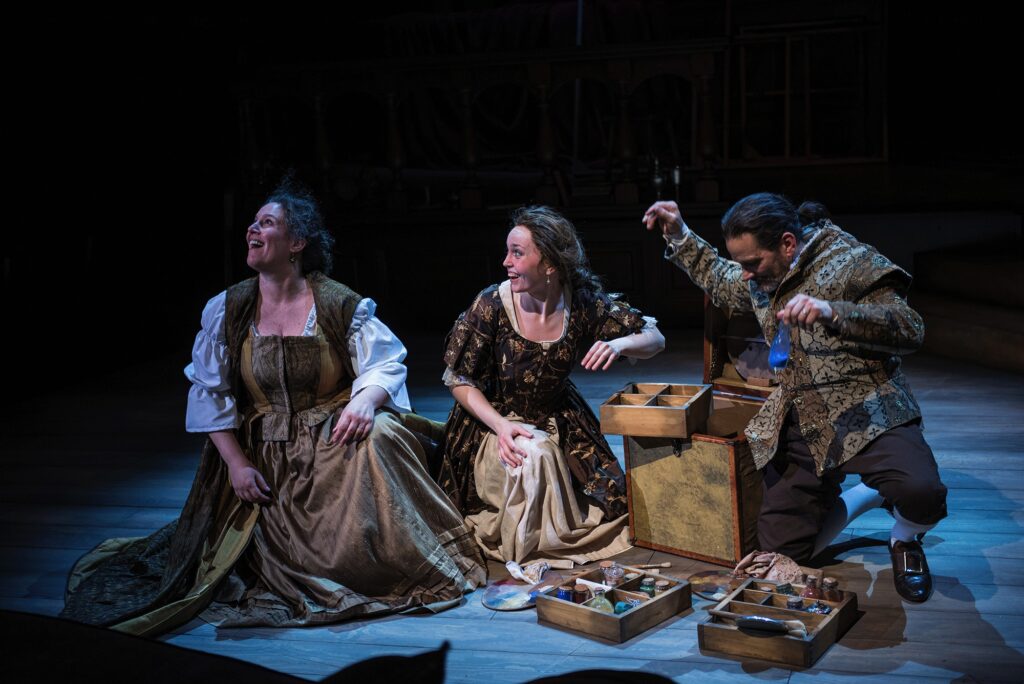 With its production of "Artemisia," Madison's Forward Theater closes divides between 17th-century Italy and today. "Artemisia" debuted in April and is the latest from playwright Lauren Gunderson, whose repertoire includes several productions focused on trailblazing women. Read more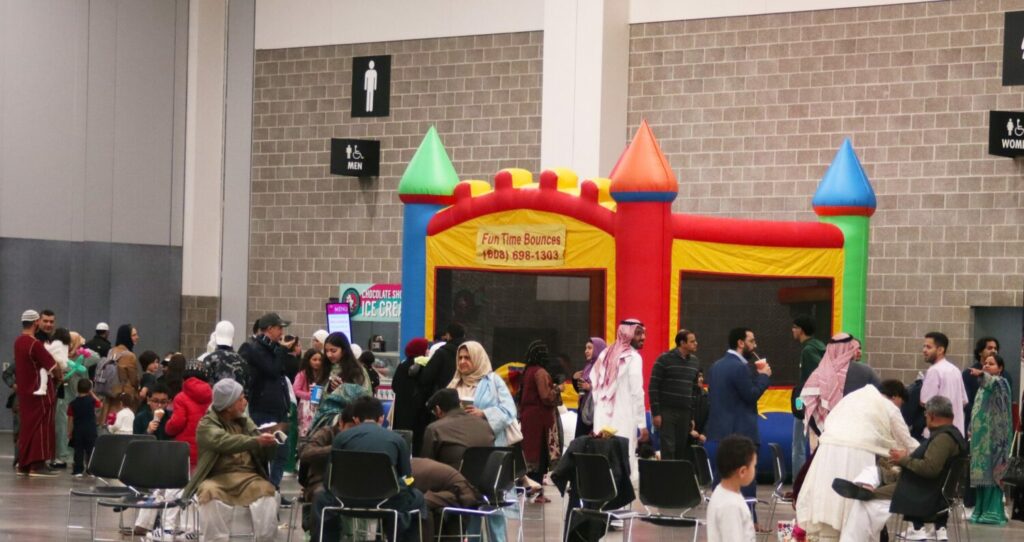 Madison's Muslim community closed out Ramadan, a holy month in Islam, with a family celebration of Eid Al-Fitr. The growing Muslim community in Madison found its first inclusive push to gain a social foothold through its addition of family-friendly attractions with its biannual Eid celebration. Read more
The city course Yahara Hills has been a favorite spot for general golfers since its opening in 1968. But with the recent sale of the east course, the days of playing that part are shrinking, and with them — it could be argued — a part of Madison's golfing culture. Read more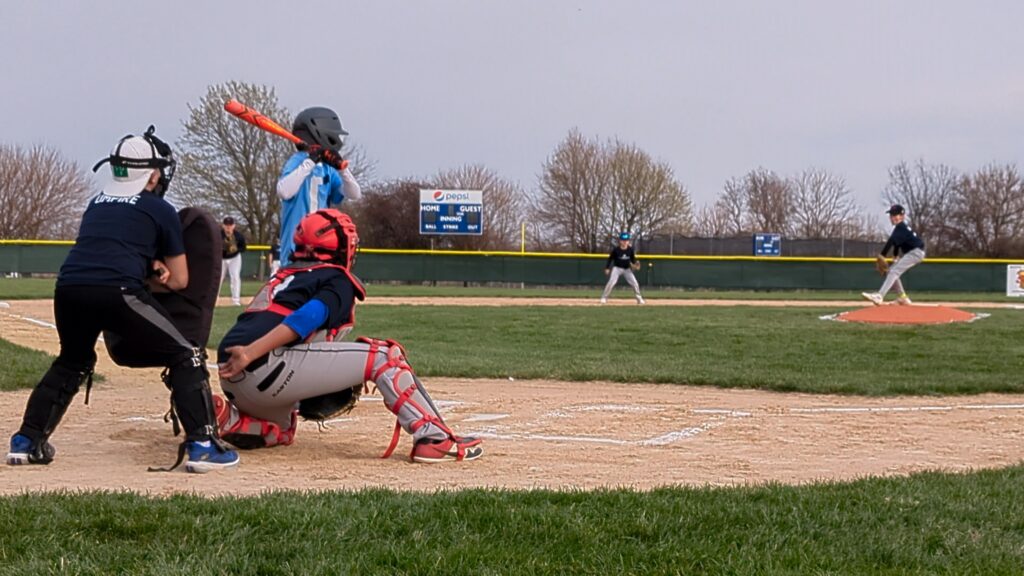 From playing catch, to cracking jokes in the dugout, to that very first hit, many people have lasting memories of their years playing Little League ball. The mission of Madison Kennedy Little League is to make those moments possible for the community of Dane County. Read more