Plant Dane is now accepting plant orders for their 14th annual native plant program.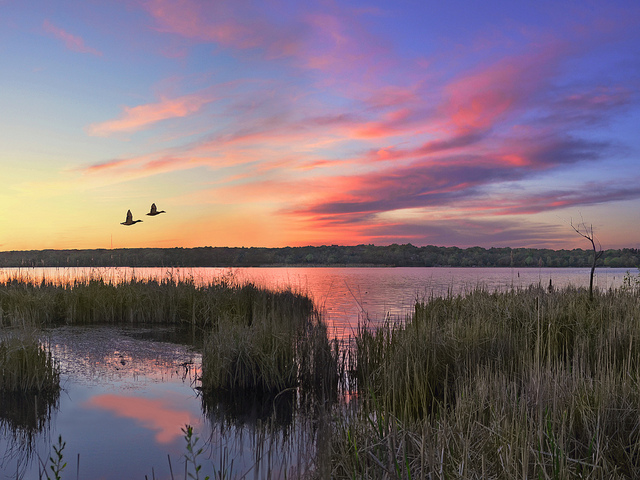 The program provides discounted plants native to Wisconsin to schools, non-profits, municipalities and residences in Dane County. These native plants are important to local ecosystems, and provide a natural habitat for local animals and improved water quality.
Dane County Land and Water Resources Department and the Madison Area Municipal Stormwater Partnership (MAMSWaP) sponsor this program to improve water quality, according to Christal Campbell, the Stormwater Education Coordinator for Dane County.
"Native plants have long, deep root systems that allow stormwater to soak into the ground preventing runoff from washing pollutants down the storm drain into our lakes, rivers and streams," Campbell said. "Natives also provide habitat for local wildlife and add beauty to the landscape."
Each year between 250 and 300 community members purchase about 10,000 native plants. Participants can choose from more than 40 native plants from wildflowers, grasses, legumes and sedges and rushes, which are plants similar to grass. Also available are butterfly, prairie and rain garden kits. Participants can also donate plants to community and school projects in Dane County that are looking to create native gardens.
Plants are $2.25 dollars each, about half the retail price, and participants must purchase at least four. The deadline to apply is March 20th on their website.
Participants must pick up their plants at  5201 Fen Oak Drive, Madison, WI on Saturday, June 1st, 2019 from 8:00AM to 11AM. Details on the program as well as other resources to protect runoff into lakes and streams are available on their website.