Community Shares, a partner of Madison Commons, recognizes two volunteers each month. The volunteers come from Community Shares' member groups and are selected for their service to the community and to community issues.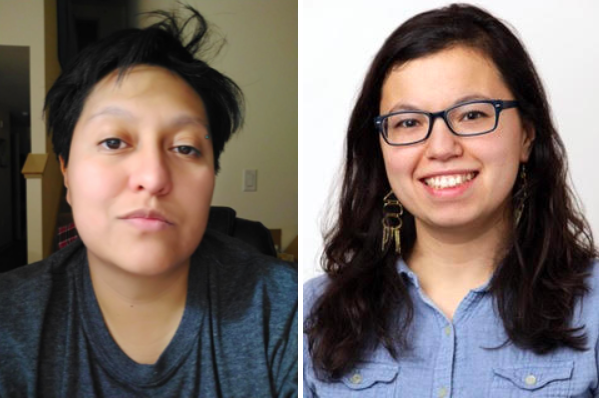 Nadya Mariam Ponce, WORT-FM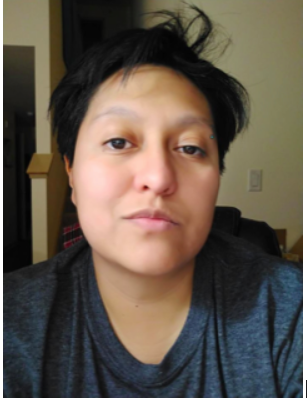 Nadya Mariam Ponce helps as a radio presenter on WORT's En Nuestro Patio ENPA, a Spanish language radio program that is produced by a team of volunteers and has become an important part of WORT. She is also one of the organizers of Madison's first Latinx community cycling club, BiciClub Latino de Madison. Ponce supports strongly the LatinXs on the Trans community and is always willing to help. Through her work she has helped students improve their self-esteem.
Ponce has been helping the radio and other organizations for five years. She is an inspiration and WORT FM is proud to have her.
For more information about WORT FM or to volunteer, visit  www.wortfm.org or call 608-256-2001
Alexi Lai, Wheels for Winners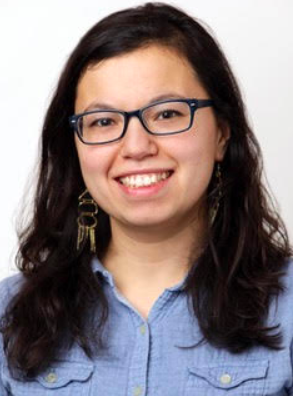 Alex Lai is a volunteer at Wheels for Winners and has been a bike mechanic every Tuesday night for 5 years while simultaneously pursuing a master's and PhD. She offers encouragement and guidance to all who enter Wheels for Winners, a nonprofit organization operating an earn-a-bike program that provides refurbished bicycles primarily to high school and younger children who perform community service.
Lai has become an accomplished mechanic whose work rebuilding bicycles is "perfect" and who helps train new mechanics. Wheels for Winners hope she starts a post-doc, so they don't have to say goodbye. She is already their hero and they want her to be recognized as a Backyard Hero in our community.  Wheels for Winners thanks Lai for everything she does.
For more information about Wheels for Winners or to volunteer, visit  www.wheelsforwinners.org or call 608-249-2418