Find out why so many are drawn to collecting sneakers.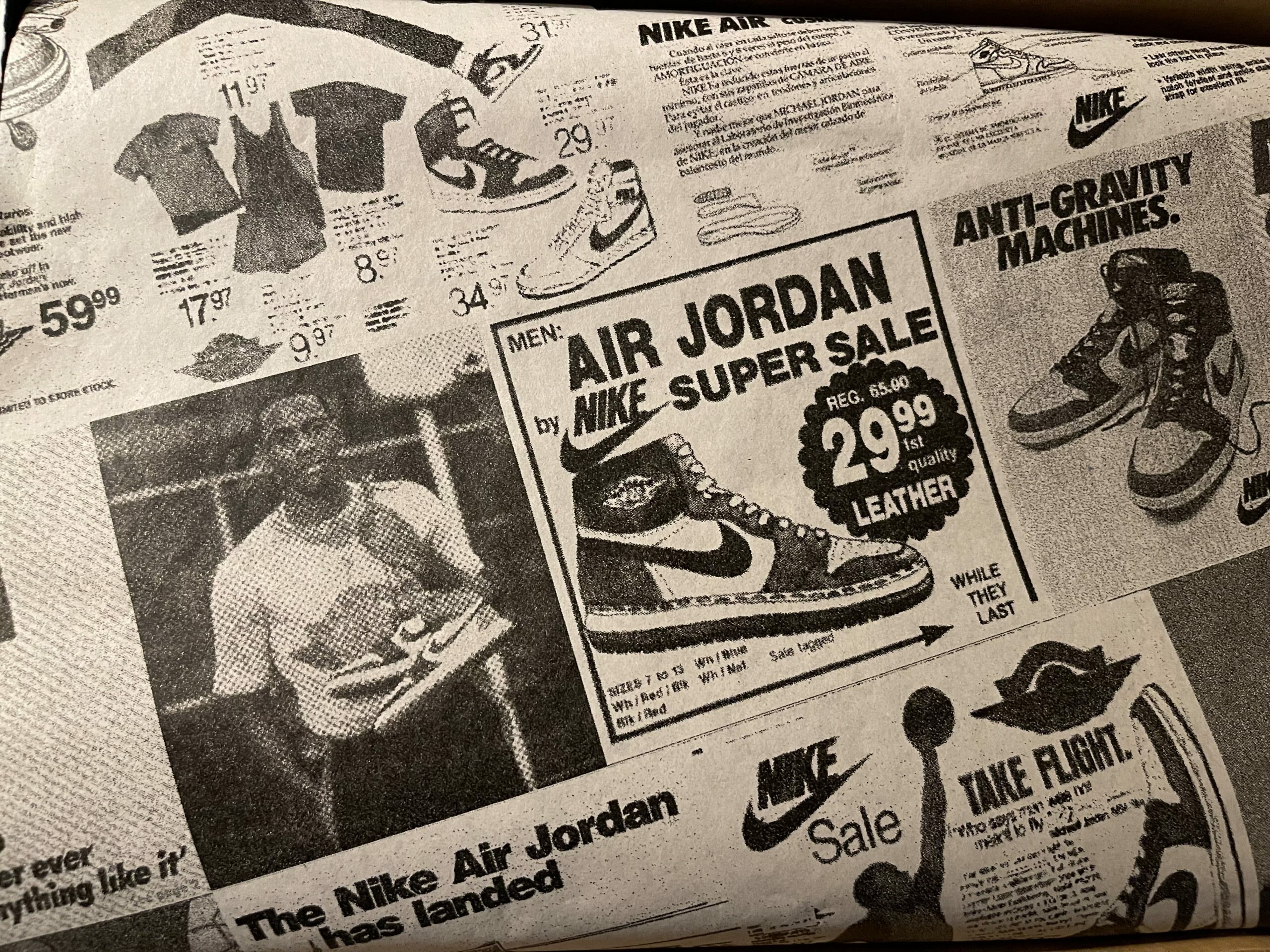 Shoe box insert paper from the Jorden Lost and Lost shoe release in 2022. by Justyce Smith
On a spring day in April 1985, modern sneaker culture blossomed with the release of the first Air Jordans. Over the course of one year the shoe made over $126 million dollars and spawned a new era of sneaker-loving fanatics.
With the success of Nike's deal with Michael Jordan, other brands soon followed with their own iconic shoes — sold both in classic colors and specialty collaborations. The demand for sneakers sparked the formation of a community: people who buy, sell and collect sneakers across the world.
In the last several years interest in limited edition shoes has risen, making them a hot commodity across people from their early teens to early forties. With such a demand, resellers have flocked toward the shoes in hopes of making a profit. The average price for a shoe at market price is $130, but if someone misses a shoe drop, depending on the shoe, they are looking to pay twice as much in resale. Which many willingly do.
Many who have no interest in limited edition sneakers ask, why?
Avetis Babayan, 18, began collecting sneakers in the summer of 2019. With a collection of over 30 pairs of shoes, he has moved on to the reselling market with his company Virgin Kicks. But that hasn't stopped him from admiring sneakers from afar.
"It's the story behind the shoes, it's what I love the most about sneakers and what got me deeper into it because, yeah, the shoes might be ugly, but there's a story behind them that makes me attracted to the shoes. I just want to know more," Babayan said. For him it's the story, the culture surrounding them.
For Cameron Weis, 22, she is just a customer, but her love for all things sneakers has her with a large collection of her own.
"If you want to go out, and someone sees your shoes they are like a conversation piece," Weis said.
The shoe craze and the hype fashion brands that come with it have only reached Madison within the last few years. Unlike cities like Chicago, New York and Los Angeles, Madison is behind on the eight ball.
Most trends that have reached their peaks in popular cities take a year or two to gain notoriety in Madison. Which explains why most of Madison's shops that focus on the buying, selling and trading of sneakers are in their infancy. The demand for limited edition sneakers and hype fashion brands is just beginning within Midwest cities.
"In New York or California, these things are probably already played out, or people have already moved on from it. But Madison, we're just consuming it. But that's the beauty. They just haven't hit the Midwest yet," said Patrick Smith, 28, the owner of Midwest Vintage 608 here in Madison.
Smith opened his store in Madison after discovering the store August on State Street. He quickly realized he wanted to be a store owner himself where he could also showcase his brand "Heavy7Hearts" Clothing Line. Smith realized early on there were no stores in Madison selling hype branded clothing and reselling shoes. His goal was to provide a space within the community that showcased that no matter where you're from you can accomplish your dreams.
"We're the first in Madison when it comes to buy, sell and trade when it comes to vintage hype brand shoes," said Smith. "We try to have an inventory. But we do offer consignment. If you got a pair of shoes, you could then sell them in the store. We then get a percentage,"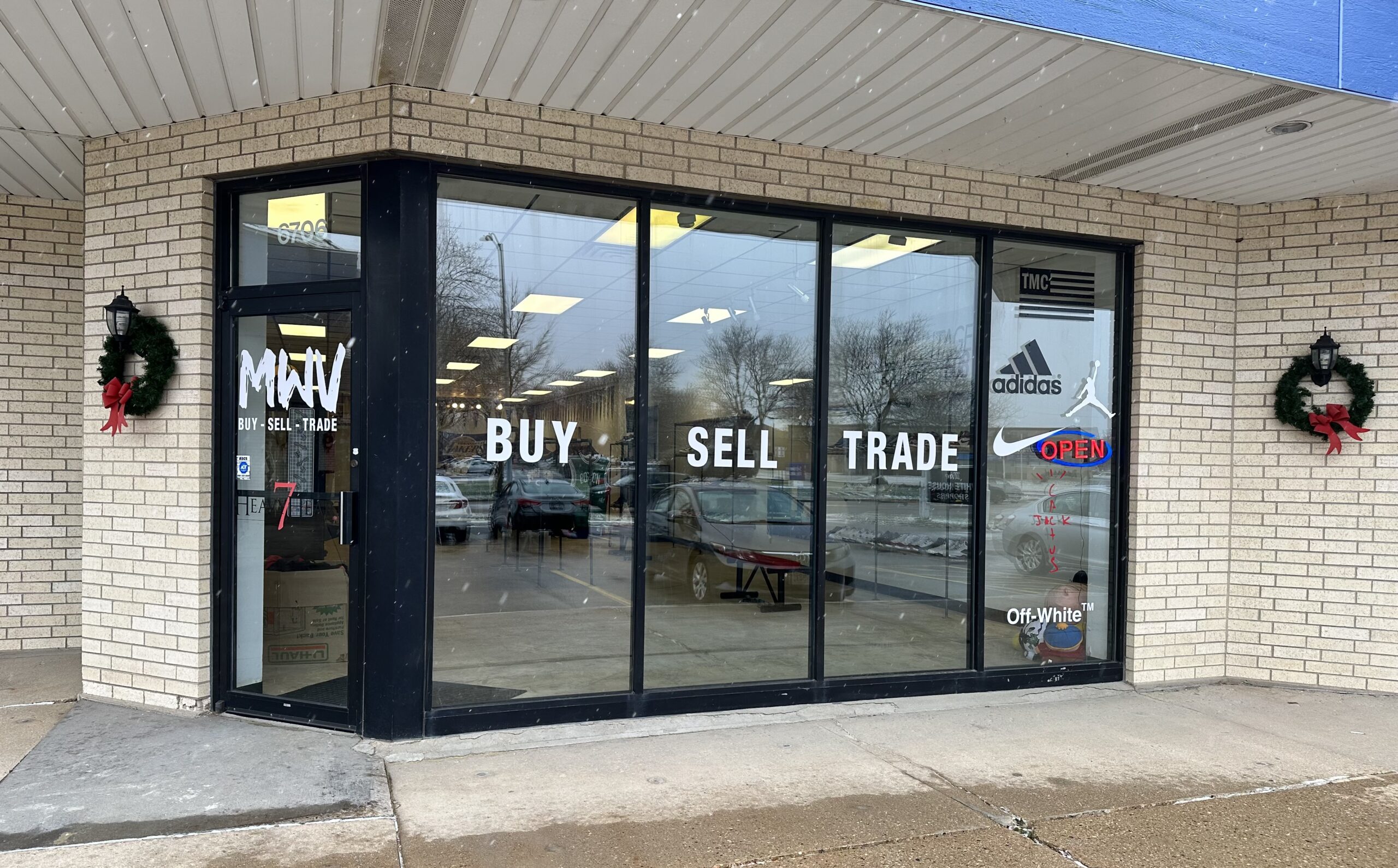 Photo of Midwest Vintage 608 in Madison, WI. by Patrick Smith
There seems to be a preference for in-store reselling or consignment compared to online reselling companies such as GOAT, eBay and StockX. The draw of consignment for consumers is that people have the opportunity to see the shoes in person versus risking being scammed, being sent the wrong size or receiving damaged shoes. A new risk for shopping online is that the main reselling site StockX no longer guarantees that the shoes you purchase will be authentic.
For sellers, consignment allows them to skip platform fees, shipping costs and sell for higher prices
"I started doing consignment because this store opened up near me. It's actually insane people paid a lot more in consignment compared to market. Let's say the shoe was going for 100 bucks on StockX, people will go to a consignment store and pay 200 bucks for the same shoe," Babayan said.
Babayan also sells a lot of his inventory at conventions that are held across the West Coast. Over the last 5 months he has attended two sneaker conventions, where he sold 70 pairs of shoes total.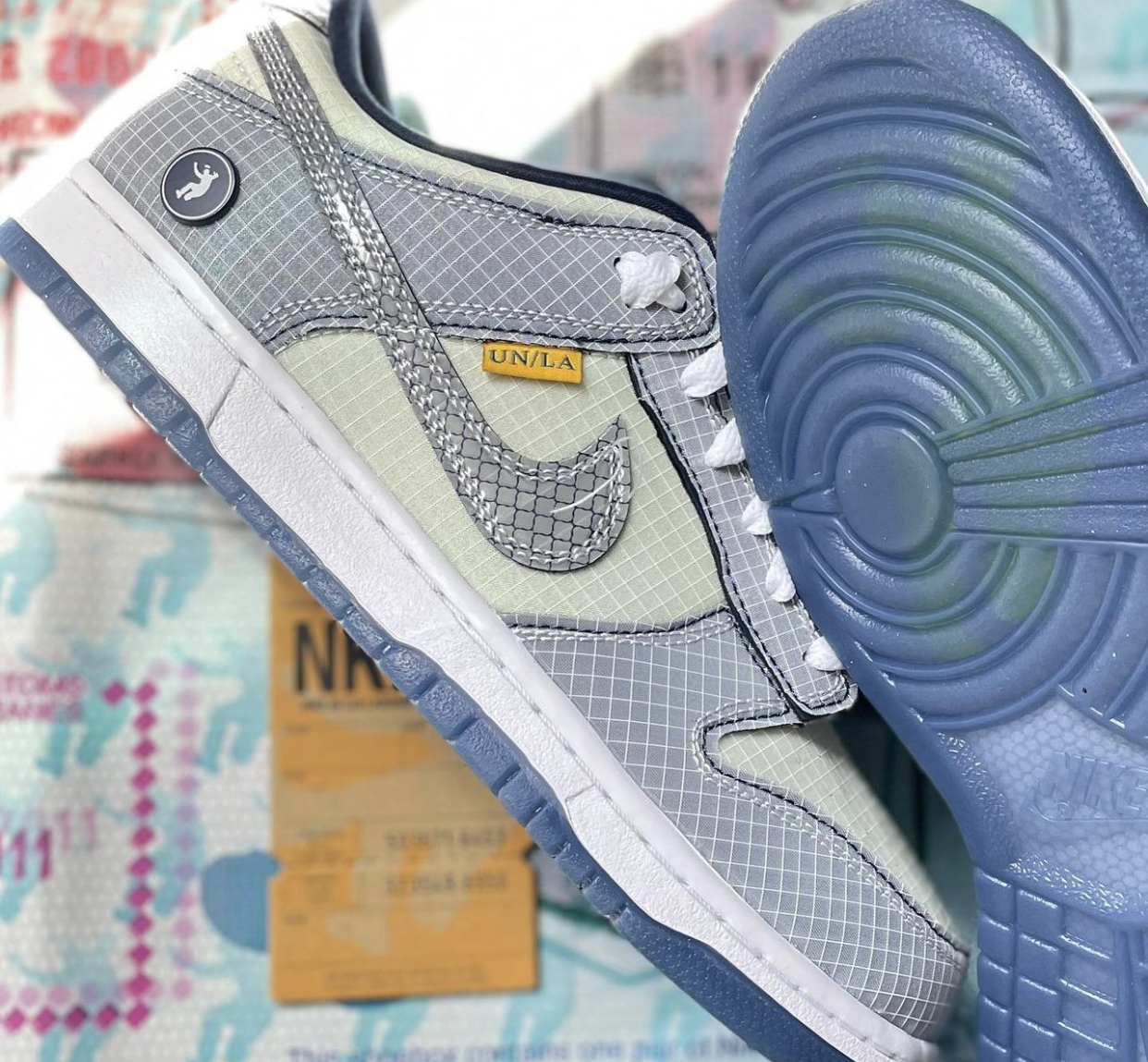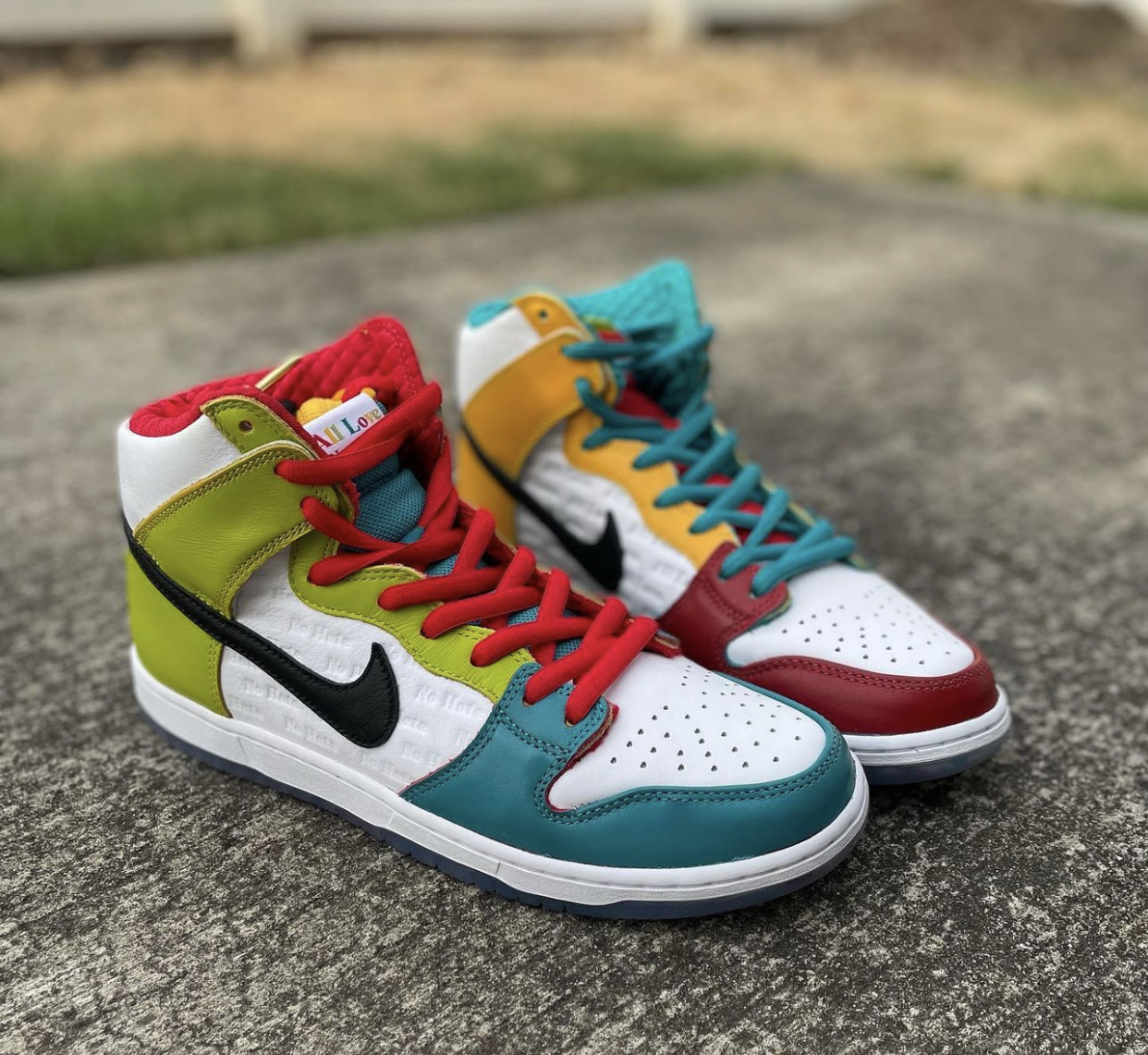 Photos of some of the shoes Avetis Babayan has sold in 2022. by Avetis Babayan
The demand for sneakers has achieved a steady level with new shoes being released consistently through the spring. With a constant flow of new styles and color ways, it seems the profit to be had with sneakers will not diminish.