Six early-stage businesses presented at startup accelerator Gener8tor's Madison Premiere Night last month. The evening celebrated the growing activity of technology and early-stage companies in Madison and across the United States.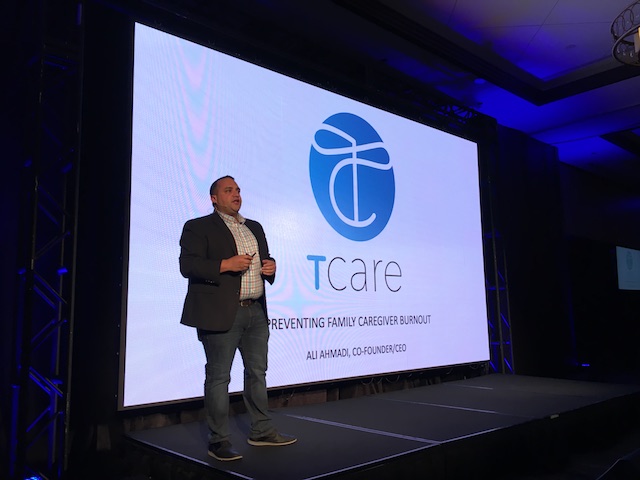 For the past three months, Milwaukee-born Gener8tor has invested money and support in six startup businesses from around the country. The startups, including Madison-based TCARE, spent the evening showcasing their growth and pitching their products to investors and entrepreneurs.
While Silicon Valley is traditionally thought of as the epicenter of technology and startup culture, Madison has seen significant growth in the amount of investment flowing into local startups.
Last year, Technet identified Madison as one of the top 50 cities in the US fostering startup and job growth.
According to the Wisconsin Technology Council's 2017 Wisconsin Portfolio, investments in early-stage Wisconsin companies rose by 31.8 percent from 2015 to 2016. Of the approximately $276 million, about 58 percent went to Madison-based businesses. Healthcare and IT accounted for the majority of capital invested in Wisconsin, together accounting for over 70 percent of investment value.
TCARE is one  example of Madison's growing healthcare startup sector. As the Baby Boomer generation ages the need for caregivers will grow, and TCARE hopes to use technology to minimize caregiver burnout and reduce long-term care costs.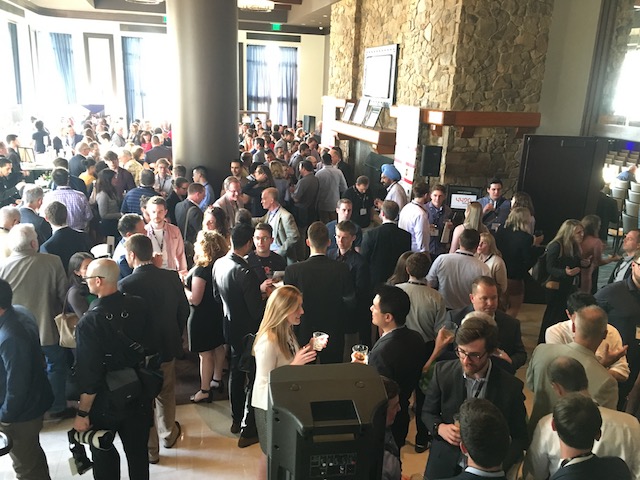 Dr. Rhonda Montgomery, co-founder of TCARE, is a Professor Emerita of Sociology and Gerontology at University of Wisconsin-Milwaukee has spent her career studying the role of family in providing long-term care to the elderly. A family caregiver herself, she intimately understood the needs of the family and those who provided care, and teamed up with co-founder and CEO Ali Ahmadi, a veteran of both the US Navy and the startup industry.
"The country is on the verge of crisis with helping the elder population," said Ahmadi. He described a healthcare system "exploding from its seams" that disproportionately harms low-income and underprivileged populations, particularly Medicare and Medicaid recipients. "There's not much spotlight on this problem in our healthcare system, but it's slowly starting to gain traction."
The solution, Ahmadi said, is TCARE, which is "empowering family members, their loved ones, to take care of them longer and allow them to age gracefully."
Ahmadi said that Madison's supportive startup community and access to resources makes the city a smart location for an early-stage business.
Early on, Ahmadi and Montgomery "saw that the Madison startup ecosystem is very supportive."
"As Healthcare IT, the Madison ecosystem is strategic to us," Ahmadi said, citing proximity to resources like UW Health medical center, the Wisconsin Economic Development Corporation and HealthX ventures, a healthcare-focused venture capital company based in Madison.  
TCARE grew 582% year-over-year and announced on Tuesday new partnerships with Blue Cross Blue Shield of Minnesota and UnitedHealthcare of Ohio, in addition to their ongoing partnership with Washington State Department of Social and Health Services. TCARE currently generates over $20,000 revenue, and with the new partnerships that number increased to over $50,000 committed monthly recurring revenue.