Thanks to the new "Scholars of Promise" program, 150 students at Madison Area Technical College have access to new opportunities. Created by Madison College along with University of Wisconsin-Madison, qualifying students who complete their associate degree will be admitted to UW-Madison, free of cost, to continue pursuing their education.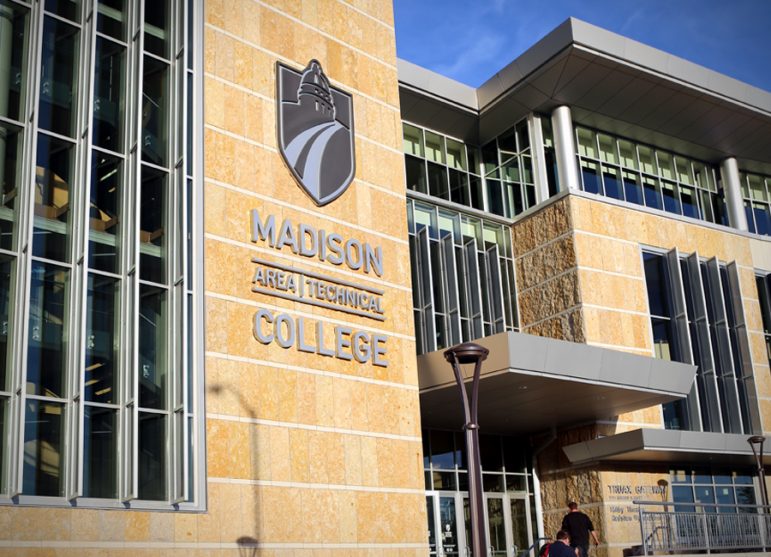 President of Madison College Dr. Jack Daniels and UW Chancellor Rebecca Blank finalized the groundbreaking decision.
"Though financially disadvantaged, these individuals can now pursue the dream of a college degree and the career of their choice," Daniels said.
The first Scholars of Promise class is made up of "hard-working, resourceful and persistent" students, said Daniels. The program is geared toward students who would like to pursue education past an associate degree, but who lack the proper finances.
In addition to receiving two years of tuition for UW-Madison, students are also offered workshops about transferring, managing finances, advising and many other topics. To ensure a smooth transfer process, scholars will have access to UW-Madison facilities and resources while still attending Madison College.
Scholars of Promise will allow underprivileged students a chance to attain their bachelor's degree, opening doors to careers and opportunities.
This story was written by Kadjata Bah, age 13, and originally appeared in the Simpson Street Free Press.