Community Shares, a partner of Madison Commons, recognizes two volunteers each month. The volunteers come from Community Shares' member groups and are selected for their service to the community and to community issues.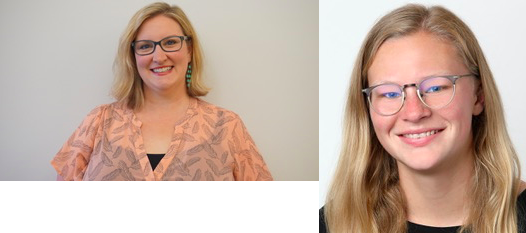 Jenifer Cole, Wisconsin Women's Network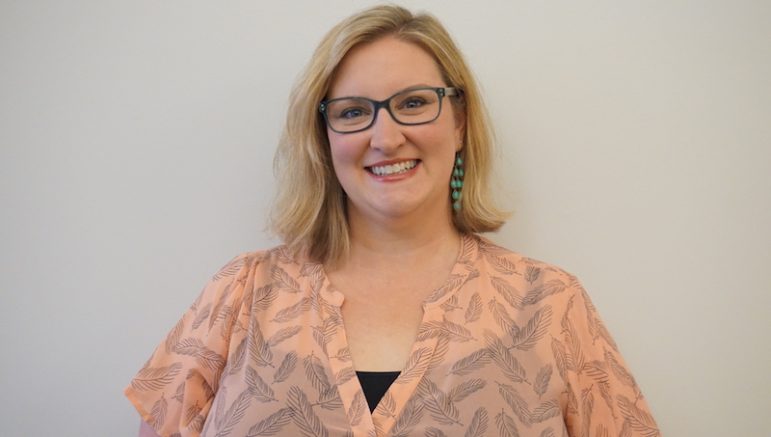 Jenifer Cole is the Past President of the Wisconsin Women's Network, an organization that promotes the advancement of women and girls in Wisconsin through communication, education, advocacy, and connections. Cole has served on the board since 2013 and currently works as a Program and Policy Supervisor for the Department of Children and Families.
She has been committed for the last 20 years to gender and social justice and has worked at many nonprofit and government organizations around the U.S. Cole holds a BA in Theatre and Gender Studies from the University of Southern California and a MPA from Cornell University.
To learn more about the Wisconsin Women's Network or to volunteer visit  wiwomensnetwork.org or call 608-620-4926.
Jamee Schoephoerster, Rape Crisis Center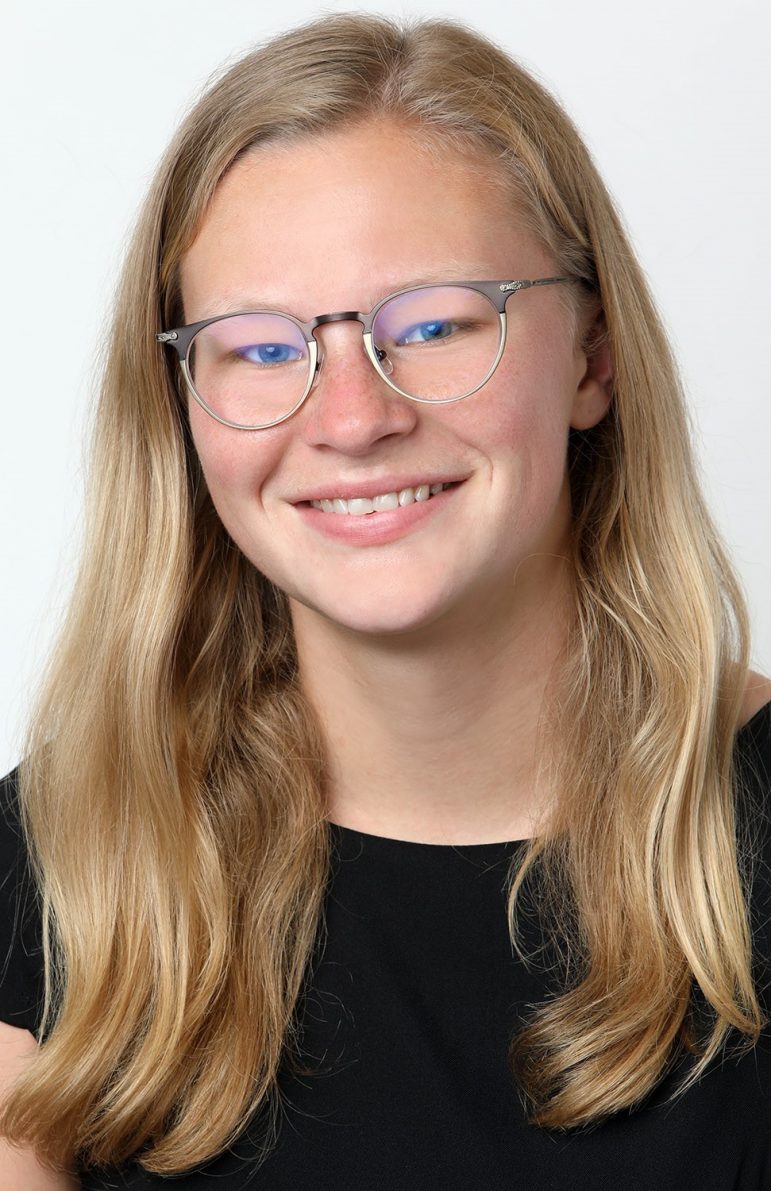 Jamee Schoephoerster has volunteered over 465 hours with the Rape Crisis Center, since November 2016. The Rape Crisis Center provides services to survivors (and their family and friends) of all forms of sexual violence, including recent sexual assault, past sexual assault, incest (past or present), sexual harassment, and sexual exploitation.
Schoephoerster is an undergraduate Research Assistant at University of Wisconsin-Madison School of Medicine and Public Health. She is known for her reliability and being a fantastic source of leadership for new volunteers. Schoephoerster is always willing to help out in any way that she can.
To learn more about the Rape Crisis Center or to volunteer visit thercc.org or call 608-251-5126.