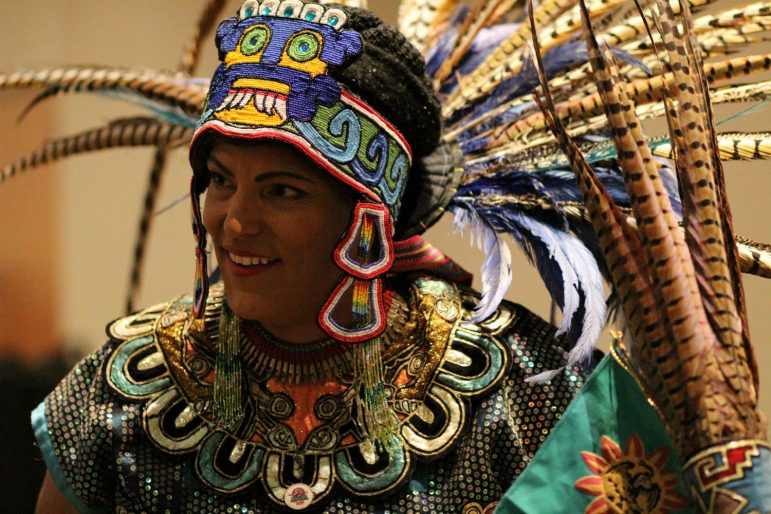 |
the second Monday in October, still federally recognized as Columbus Day, is now Indigenous Peoples Day in Wisconsin and 11 other states, as well as the District of Columbia. Observances took place across Madison on Monday, including a small powwow at Dejope Residence Hall on the UW campus. Sam Jones reports.

Mayor Satya Rhodes-Conway and local environmental advocates are calling for greater transparency nearly two months after fires at two Madison Gas & Electric substations in July, especially regarding PFAS, potentially harmful chemicals in the firefighting foam that have leaked into Madison's lakes.

Dane County Executive Joe Parisi released his proposed budget for the upcoming fiscal year last week, with a slew of addiction recovery and mental health outreach strategies. The budget includes an additional $865,000 to address such issues on top of Dane County's annual spending around $63.5 million. 

Mayor Satya Rhodes-Conway's budget proposal also includes a $40 local vehicle registration fee and no increase in staffing for Madison Police, which some say may have contributed to Police Chief Mike Koval's abrupt retirement Sunday.
More Headlines