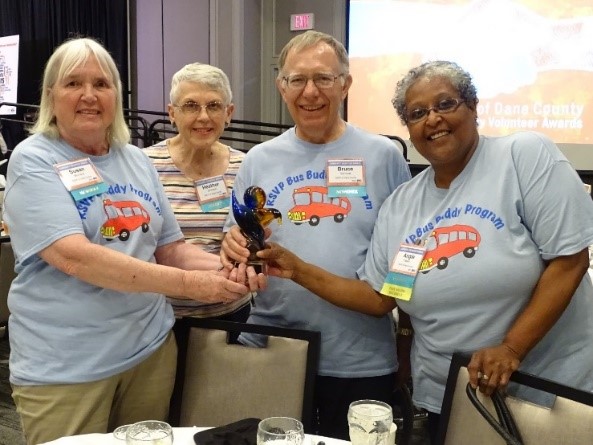 |
One of the pleasant features of public transit is that it can provide riders a sense of community even as each passenger may be going to a different destination for a different reason. Some talk while others acknowledge another's presence with a nod, eye contact or some other form of nonverbal communication.

The City of Madison's Selfie Contest is well under way, but there's still time to enter.

Ten Wisconsin-based companies the Wisconsin Innovation Awards last week, an award which highlights and celebrates innovation in Wisconsin companies.

The City of Madison's Metro Transit agency launched an online survey on September 28 asking passengers to report on equity in their bus service.
According to the Metro Transit web page, the survey was launched to "reflect the goals and values" of Madison's Racial and Social Justice Initiative.
More Headlines