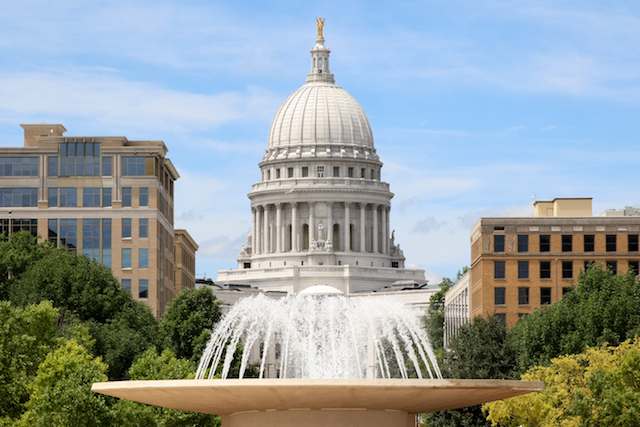 |
Single-parent households and people of color are under the greatest risk of being in poverty in Dane County, according to the 2018 State of Working Wisconsin report by the Center on Wisconsin Strategy (COWS).

The City of Madison planning team charged with guiding the redevelopment of Madison's Mifflin neighborhood showed off its final recommendations at the project's last public meeting June 3 at the Madison Senior Center.

Community Shares, a partner of Madison Commons, recognizes two volunteers each month. The volunteers come from Community Shares' member groups and are selected for their service to the community and to community issues.

The co-chairs of the Legislature's Joint Finance Committee have announced plans to reject Governor Evers' proposal for Medicaid expansion in the biennial state budget.
More Headlines