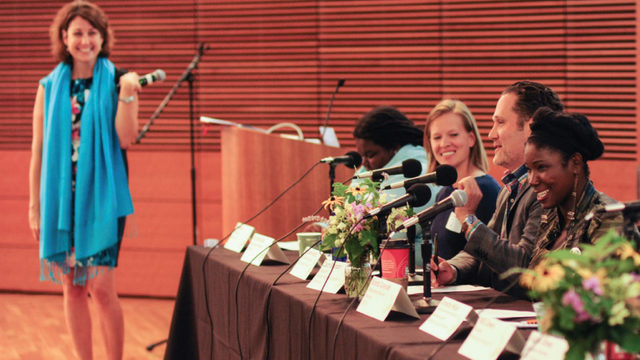 |
On Tuesday, August 21, five startups will present at the sixth annual Forward Festival Startup Showcase at the Memorial Union in Madison. The showcase, part of an eight-day celebration of innovation and entrepreneurship called the Forward Festival, and features early-stage startups from the Madison area.

Local watchdogs and litigators say a City of Madison initiative and its multiple committees should provide the public with greater transparency.

The League of Women's Voters of Wisconsin has launched their online voter guide for the state primary elections on August 14.

Community Shares, a partner of Madison Commons, recognizes two volunteers each month. The volunteers come from Community Shares' member groups and are selected for their service to the community and to community issues.
More Headlines