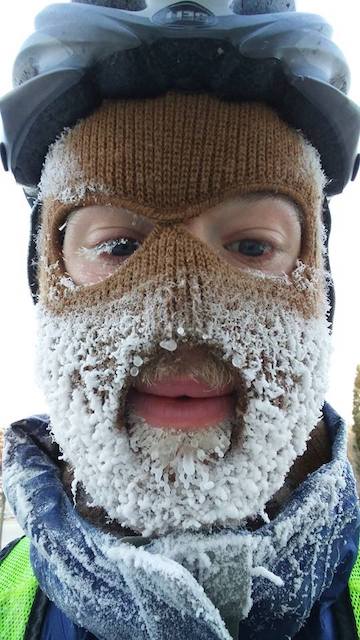 |
In the early hours of January 26, the temperature in Madison reached minus 20 degrees due to the polar vortex. By the time Tom Wilson was walking his dog that Saturday morning in his neighborhood on Proudfit Street and West Main, the temperature had only risen to about minus 13.

Community Shares, a partner of Madison Commons, recognizes two volunteers each month. The volunteers come from Community Shares' member groups and are selected for their service to the community and to community issues.

The debate continues over the renewal of a contract between Madison Metropolitan School District and the Madison Police Department, which places police in schools.

We asked candidates running for the Madison Board of Education the same six questions to understand their vision for education in Madison. The answers we received show differences in scope, detail, and logic for what education is, was, and could be.
More Headlines