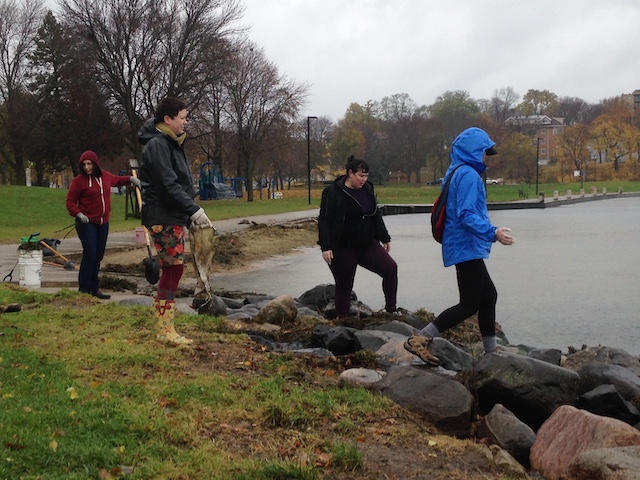 |
Madison residents braved rainy and wet conditions in early November to take part in the Flood Clean-up Challenge hosted by the City of Madison Parks Division.

Community Shares, a partner of Madison Commons, recognizes two volunteers each month. The volunteers come from Community Shares' member groups and are selected for their service to the community and to community issues.

The City of Madison recently launched a new website to report storm-related problems following the historic flooding in late August.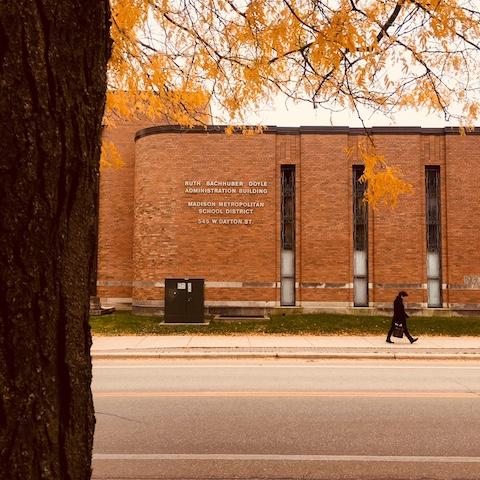 New procedures for public comments at Madison Metropolitan School District board meetings were used last month following criticism from community members who allege their voices were disrespected and silenced in the past.
More Headlines