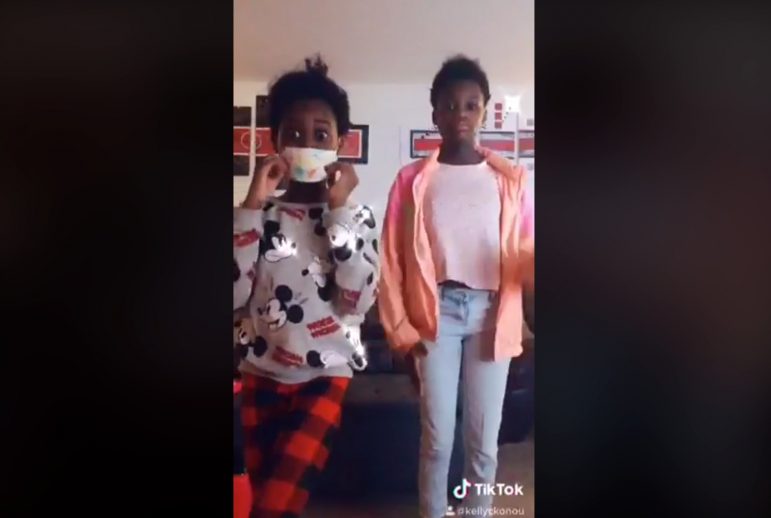 |
Tech nonprofit Maydm and Public Health Madison & Dane County are partnering to lead an initiative to encourage students to safely social distance. Through July 12, Creative During COVID will host biweekly social media challenges for students to engage and win prizes.

Local businesses in Madison, began to open at limited capacity Tuesday, May 26, as Dane County began the first phase of its reopening plan.
The following images are a glimpse into life in the state's capital as Dane County began to reopen.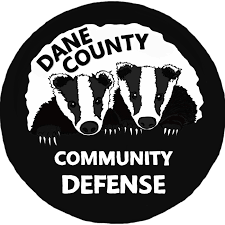 Dane County Community Defense (DCCD) is relying on individuals to meet the needs of the community during the COVID-19 pandemic. 

Each Friday at 5 p.m., Emida Roller has been hopping on Facebook Live to highlight the creativity bursting out the doors of Dane Arts Mural Arts (DAMA) on Madison's southeast side. As the COVID-19 pandemic has complicated things for artists and creators across the globe, DAMA has reacted by setting up a virtual gallery on their website to encourage folks to support their artisans and outreach programming. 
More Headlines