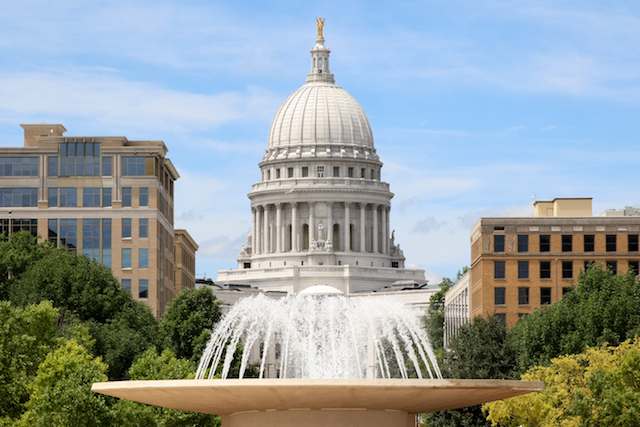 |
The causes of poverty in Dane County are widely debated, with no single consensus existing in scholarly circles to explain it.

Single-parent households and people of color are under the greatest risk of being in poverty in Dane County, according to the 2018 State of Working Wisconsin report by the Center on Wisconsin Strategy (COWS).

The City of Madison planning team charged with guiding the redevelopment of Madison's Mifflin neighborhood showed off its final recommendations at the project's last public meeting June 3 at the Madison Senior Center.

At the downtown Senior Center in early May, the City of Madison had yet another in a series of public meetings on a hypothetical regional transportation system to compliment the local service provided by Madison Metro dating back to at least 2002. A video of the meeting can be seen here.
More Headlines