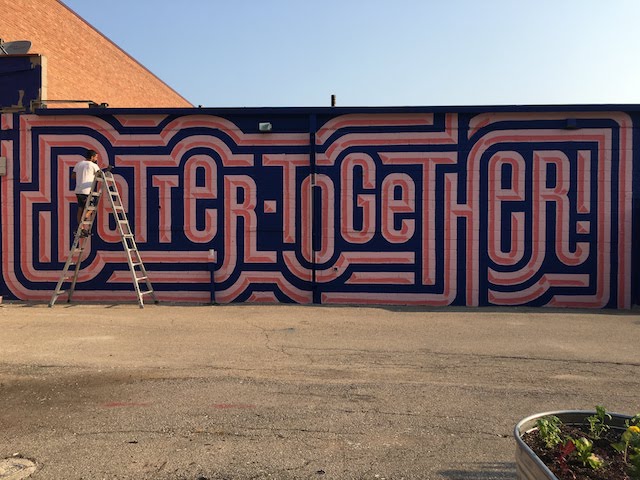 |
A project organized by a Madison art group brought teens and artists together to turn what was once an little-used back alley into a space the community can enjoy.

Weddings. Parties. Concerts. Prom. Middle school socials.
These are the moments in life when dancing is almost unavoidable.

Around 11:30 a.m., fourth grader Karleese, 9, was given a vocabulary word he had never said before.
"In-thoo-see-as-thic?" Karleese said as he hurdled each syllable of the word on his computer screen.

New technology provides access and challenges to Madison's bus system that must be adopted if Metro Transit is to be a viable transportation option moving forward.
More Headlines