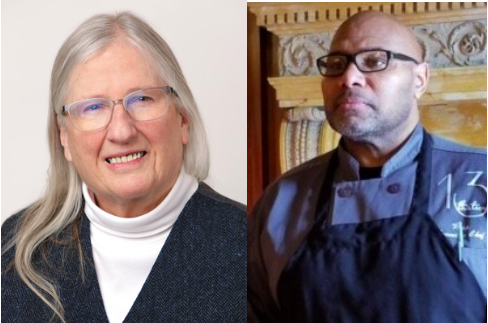 |
Community Shares, a partner of Madison Commons, recognizes two volunteers each month. The volunteers come from Community Shares' member groups and are selected for their service to the community and to community issues.

The debate continues over the renewal of a contract between Madison Metropolitan School District and the Madison Police Department, which places police in schools.

We asked candidates running for the Madison Board of Education the same six questions to understand their vision for education in Madison. The answers we received show differences in scope, detail, and logic for what education is, was, and could be.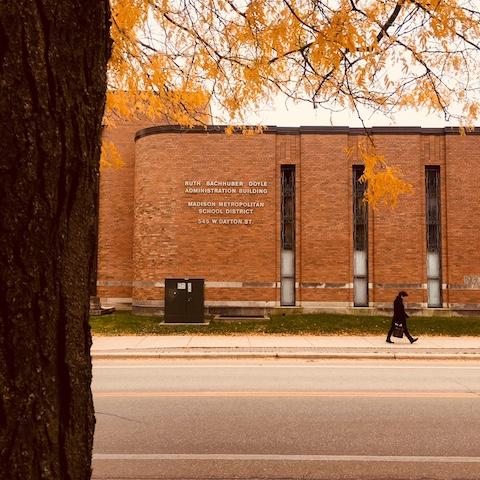 Sometimes the need to be safe intersects with the demand for justice.
Controversies around a recent report to Madison Metropolitan School District (MMSD) regarding the existing contract with Madison Police Department (MPD) to employ an armed police officer, called Education Resource Officers (ERO), in each of MMSD's four comprehensive high schools, highlights just how difficult it is to navigate the tension between safety and justice.
More Headlines