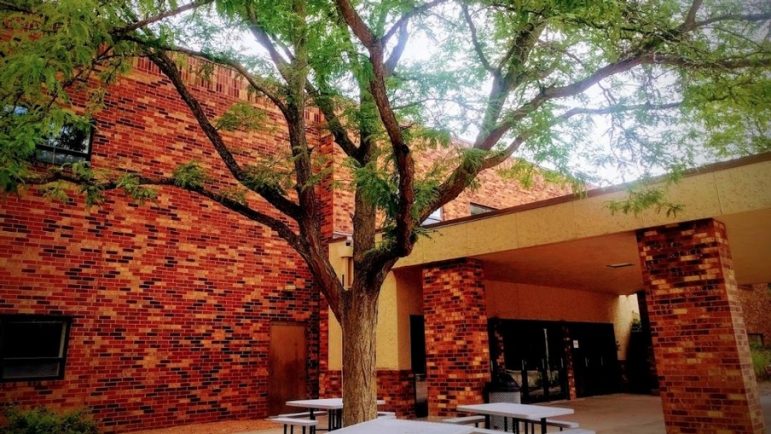 |
Private schools across Dane County are planning to reopen their classrooms as early as Monday after the Wisconsin Supreme Court temporarily blocked an order issued by Public Health Madison & Dane County that had barred in-person instruction for grades 3-12.
This comes after several parents, schools, and other groups petitioned the court to strike down Emergency Order No. 9. The order originally barred all schools from in-person instruction for grades 3-12, but it was later amended to allow in-person learning for students with disabilities in any grade.

For Everett Mitchell, a Dane County Circuit Court Judge since 2016, one of the traits that he says makes a good judge is curiosity.
"It's never rubberstamping what people do, but rather be curious upon every hearing that you have. As long as you remain curious, you continue to ask the right questions, the best questions, the thoughtful questions and you push," he says, "and the community can bring the best out of what we can do."

The protest in downtown Madison began peaceful, with protesters chanting "Black Lives Matter," and ended, many hours later, with fires and vandalism to downtown businesses. Madison365's Fatoumata Ceesay was there to take pictures and report:

COVID-19 has brought forth a variety of issues for the country to address: access to healthcare, racial equity, and educational opportunity. However, one unforeseen and lesser acknowledged consequence of this virus is the pandemic of domestic abuse which has raged across the country. With Wisconsin's COVID-19 infection rates regularly fluctuating, there is little certainty regarding when the state and regular business functions will return back to normal.
More Headlines