Community Shares, a partner of Madison Commons, recognizes two volunteers each month. The volunteers come from Community Shares' member groups and are selected for their service to the community and to community issues.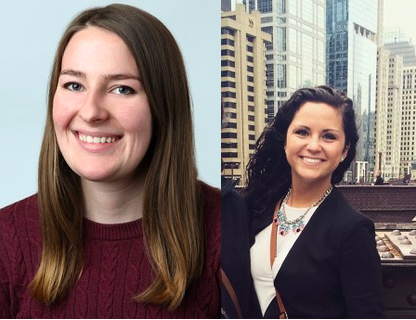 Natalie Marshall, Midwest Environmental Advocates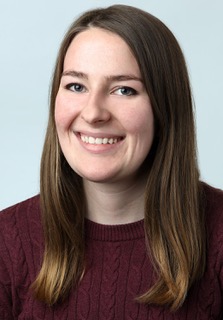 Midwest Environmental Advocates is a nonprofit environmental law center that works for healthy water, air, land and government for this generation and the next. They believe that every citizen has the potential to make a difference.
Natalie Marshall showed her talent for data management shortly after she began volunteering with Midwest Environmental Advocates. She is a graduating senior at UW-Madison and is now known as the database guru. She not only developed skills to work with the Midwest Environmental Advocates' database, but also helped them streamline their process for a more efficient system. Marshall will be with Midwest Environmental Advocates until the end of summer 2018. 
To learn more about Midwest Environmental Advocates or to volunteer, visit midwestadvocates.org or call 608-251-5047.
Emily Hesse, Clean Wisconsin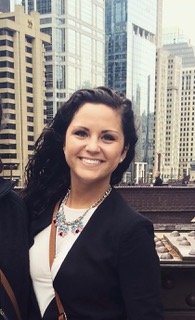 Clean Wisconsin, established on the first Earth Day in 1970 by Doug La Follette and Peter Anderson, aims to protect and preserve Wisconsin's clean water, clean air and natural heritage.
Emily Hesse, as a volunteer for Clean Wisconsin, has earned a reputation for being able to navigate any project given to her. Her work is centered on events, data-entry, design work, and grants. Hesse is organized, creative, dependable, and dedicated and when not volunteering, she enjoys paddle-boarding and talking to others about her devotion to clean water.
To learn more about Clean Wisconsin or to volunteer, visit www.cleanwisconsin.org or call 608-251-7020.