The Community Shares of Wisconsin will hold their 2019 Big Share on Tuesday, March 5, marking the fifth year that the fundraising event has taken place.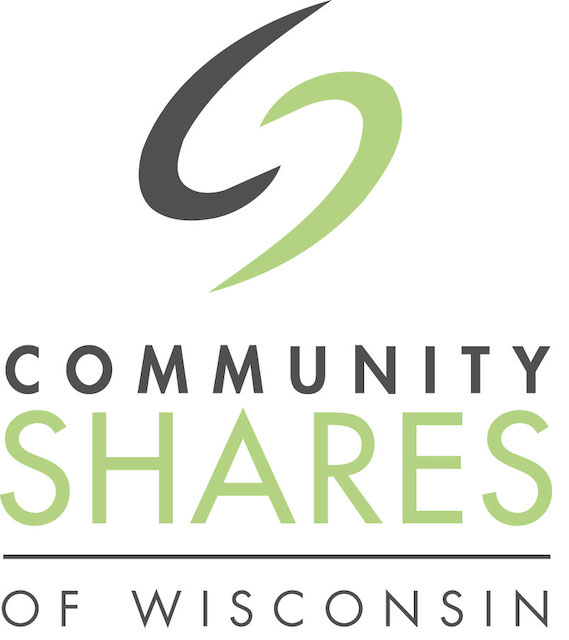 The purpose of The Big Share is to raise funds and bring awareness to 70 nonprofit organizations aligned with CSW's goals to promote social and environmental justice in Wisconsin.
Through the ongoing support of longtime partners and sponsors such as Madison Community Foundation, the Big Share has raised over $1.2 million for participating organizations in the past. This year, organizers hope to break past donation records with the goal of collectively raising $500,000. 
As part of the event, there will be the opportunity to match donations and win prizes. Another highlight is the creative strategies employed by participating organizations to give potential donors a sense of their mission and impact. In addition, for the first time, the 2019 Big Share will give local businesses the opportunity to act as fundraisers for participating nonprofits.
Interested parties who desire to learn more about The Big Share can find additional information at www.thebigshare.org or by calling Community Shares of Wisconsin at 608-256-1066.