The City of Madison's Selfie Contest is well under way, but there's still time to enter.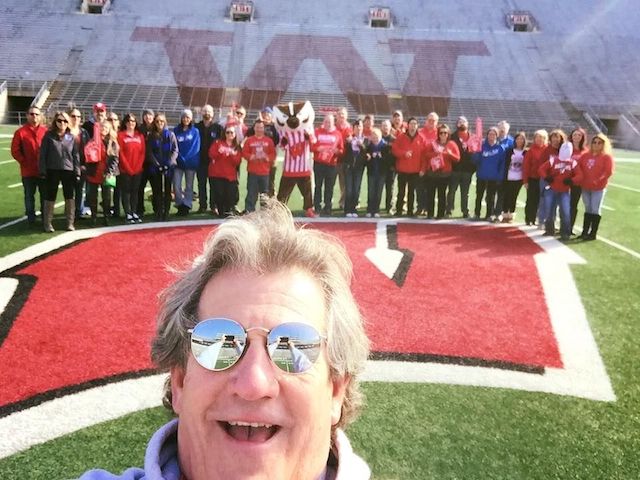 As part of Madison's Historic Preservation Plan, the city seeks the input of its citizens regarding the places that have shaped the cultural, social, and physical character of the city.  
Residents who wish to enter the contest can do so by taking a picture of themselves in a Madison locale that they believe symbolizes something significant about the city.
After snapping the photograph, send an email of their picture to historicpreservation@cityofmadison.com with a short description of the value and significance of the place in the photograph.  
Those selected for the first, second, and third prize will win $100, $50, and $25 respectively in the form of gift cards.
The deadline to submit is October 31. For more information about the contest, visit the site here.