The Madison Public Market Foundation is hosting a spring Taste of the Madison Public Market event on April 21, 2018, which offers the opportunity to meet some of the vendors that will launch their businesses in the market.
The event will feature free samples and larger portions for purchase from 20 local businesses participating in the multicultural MarketReady program, which provides training and micro-grants for new and existing small businesses interested in joining the Madison Public Market.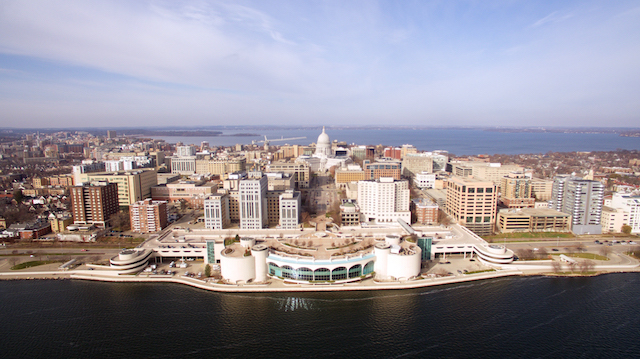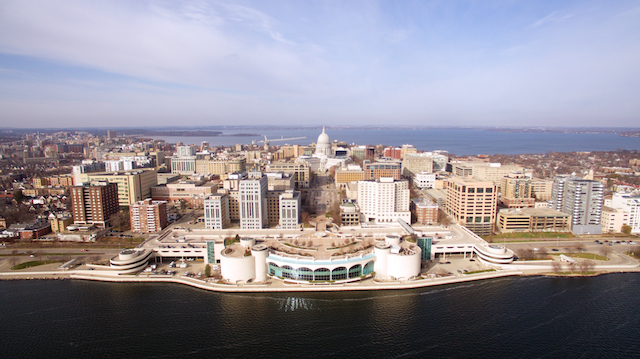 The family-friendly event is free and will offer kids activities sponsored by Madison Public Library and a free award-winning cheese tasting sponsored by the Dairy Farmers of Wisconsin, whose mission is to preserve the history of dairy farms across the state.
The event will take place on Saturday, April 21 between 10 a.m. and 2 p.m. at the Madison College downtown campus on 211 N.Carroll Street in the 2nd floor community room. Parking is available across the street in the City parking ramp.  
The Madison Public Market will provide a year-round retail opportunity for local farmers and merchants who have expressed the need for additional, affordable retail space to expand their businesses. It will be located on E. Washington Ave. and First Street when built.
To follow along with news on the development of the market checkout the market's facebook page.