Community Shares, a partner of Madison Commons, recognizes two volunteers each month. The volunteers come from Community Shares' member groups and are selected for their service to the community and to community issues.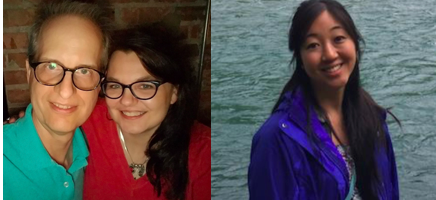 Janine Melrose and Reid Magney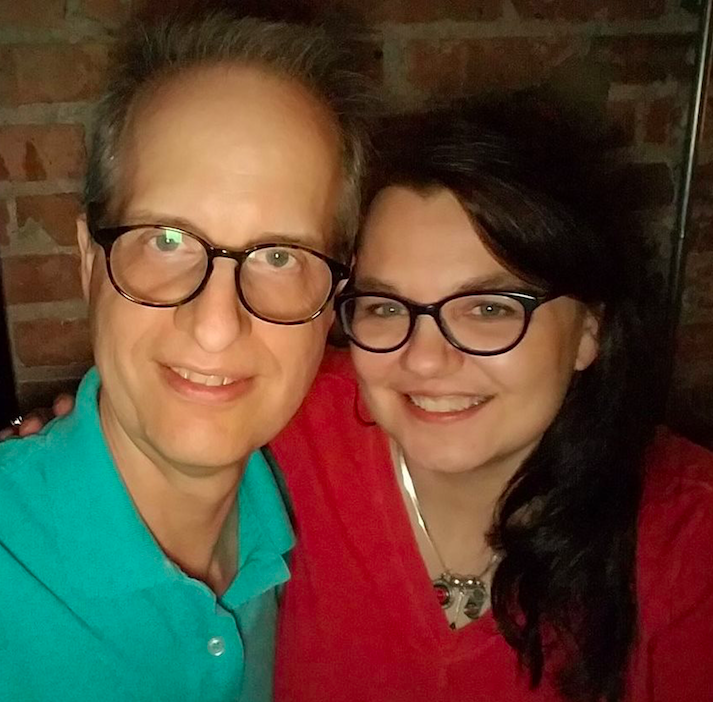 Janine Melrose  and Reid Magney became a part of the Sierra Club five years ago. They wanted to use their communications backgrounds to help fight for a clean and natural environment.
The Sierra Club's mission is to explore, enjoy, and protect the wild places of the Earth, to practice and promote the responsible use of the earth's ecosystems and resources, and to educate and enlist humanity to protect and restore the quality of the natural and human environment.
Melrose and Magney are part of the Wisconsin John Muir Chapter of the Sierra Club. They help edit the state John Muir Chapter and local Four Lakes Group newsletters, and publish the Four Lakes website and eNews. They enjoy eating and socializing, which makes the club's Cruisin' for Cuisine meetups at local restaurants one of their favorite Sierra Club activities.
To learn more about Sierra Club Foundation-John Muir Chapter or to volunteer, visit https://www.sierraclub.org/wisconsin
Kristin Arakawa, River Alliance of Wisconsin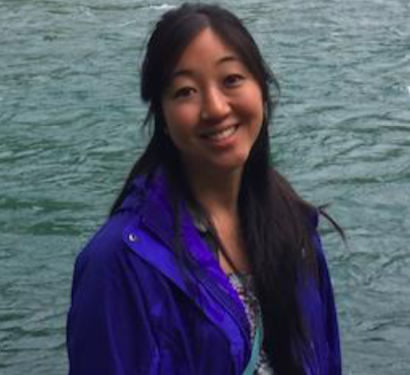 Kristin Arakawa works with River Alliance of Wisconsin as both the Online Auction Coordinator and Aquatic Invasive Species Intern. In these roles, she works to raise funds, aggregate volunteer data, and monitor waterways for invasive species and damaged signage.
River Alliance of Wisconsin aims to protect and restore water and envisions a thriving community, economy and habitat through access to clean, abundant water.
Arakawa is a master's in environmental conservation student at the University of Wisconsin-Madison. She is learning how to use geographic information systems to tell stories and motivate community action for conservation.
To learn more about River Alliance of Wisconsin or to volunteer visit https://www.wisconsinrivers.org/ or call (608) 257-2424.