Community Shares, a partner of Madison Commons, recognizes two volunteers each month. The volunteers come from Community Shares' member groups and are selected for their service to the community and to community issues.
Bill Herman, FairShare Community Supported Agriculture (CSA) Coalition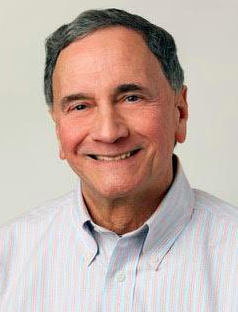 Bill Herman volunteers at FairShare Community Supported Agriculture Coalition, to build strategic partnerships for Workplace CSA Programs. CSA is a community of individuals who pledge support to a farm operation so that the farmland becomes the community's farm, with growers and consumers providing mutual support and sharing the risks and benefits of food production. FairShare CSA Coalition has made CSA more accessible by linking people who care about the food they eat to local farmers who grow top-quality food for their local communities for over 20 years.
Herman serves on the board of directors, develops key relationships and speaks at farm conferences. Last year, he led the first-ever Bus the Barns tour – a fun way to have a day on the farm without having to bike over 50 miles – to engage participants in conversations and tours of area CSA farms, which was part of Bike the Barn.
To learn more about FairShare CSA Coalition or to volunteer, visit www.csacoalition.org or call 608-226-0300.
Chris Holman, Wisconsin Farmers Union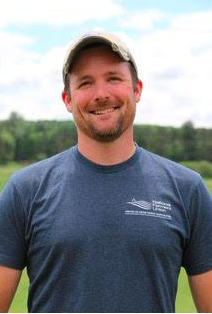 Chris Holman owns and operates Nami Moon Farms located near Stevens Point. They are strong supporters of the local food movement and believe in eating fresh, ethically raised food that is locally produced whenever possible.
As a volunteer for the Wisconsin Farmers Union – a member-driven organization is committed to enhancing the quality of life for family farmers, rural communities, and all people through educational opportunities, cooperative endeavors and civic engagement – Holman shares their message via editorials in local and regional newspapers. Many of these editorials have led to far-reaching recognition for Holman and the Farmers Union. He has also served on committees for the National Farmers Union.
To learn more about Wisconsin Farmers Union or to volunteer, visit www.wisconsinfarmersunion.com or call 715-723-5561.