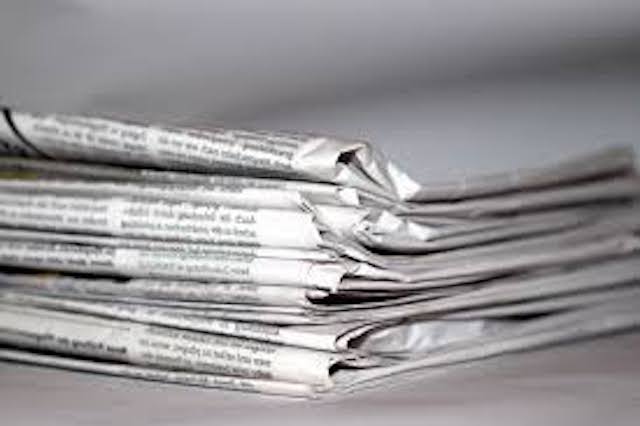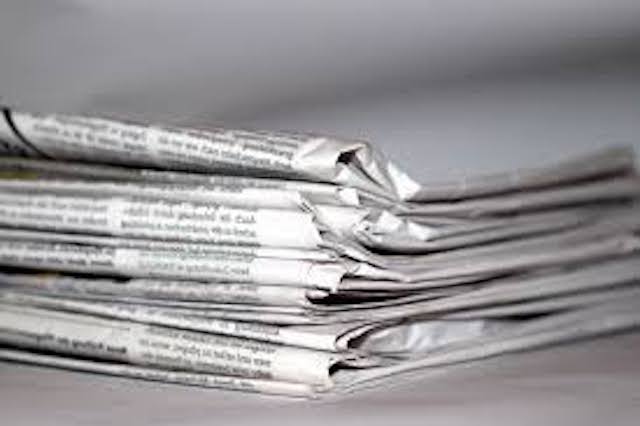 Top Story
The Wisconsin Historical Museum and its partners aim for what could be a $240 million redevelopment project along the Capital Square.
Education
All Madison public schools will have at least one all-gender bathroom soon. The gym at East High School will be renovated with a mixture of public and private money. High schools had to respond to students and staff Thursdayafter threats of violence at the schools were made one day after a deadly school shooting in Florida. About 70 culinary students competed at Madison College for a chance to move onto nationals.
Development
The owners of the Hilldale mall have purchased a bank and office building, fueling speculation that the shopping center could expand. South Park Street leaders want the location of a housing project changed, but developers say it's too late. They city is applying for a grant that would allow street lights to prioritize getting public buses through an intersection if its running late.
Community
Preservationists are worried a state bill could change how Madison designates historical properties. A 19th Century inn is up for sale after nearly a quarter-century as a bed and breakfast with an environmental mission. A new start-up wants to modernize Dungeons & Dragons play.