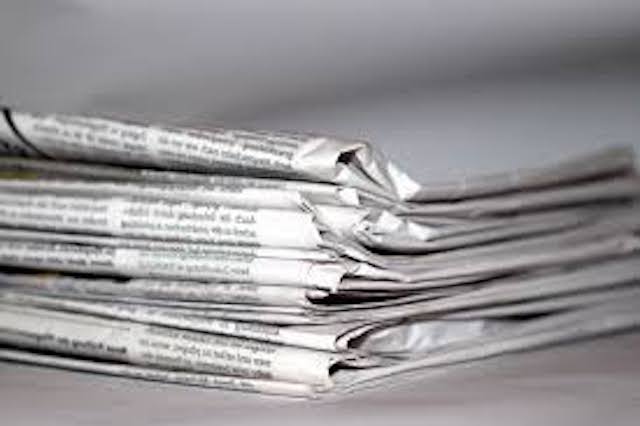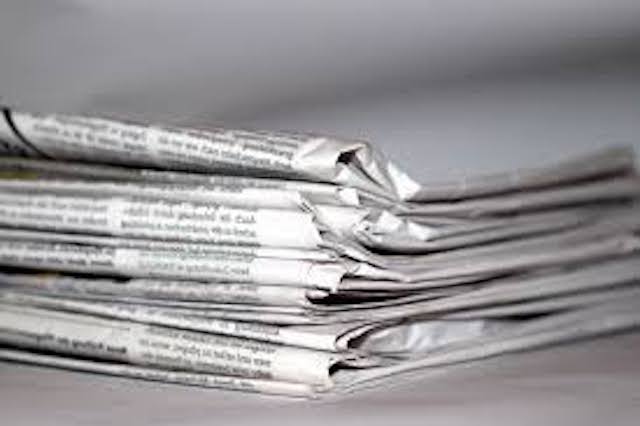 Top Story
Dane County's two forensic pathologists haven't had a vacation day in a year, but they say the need for their services is reflective of the need for increased death investigator standards.
Education
At Monona Grove High School, there's a debate about whether "To Kill a Mocking Bird" should be included in the curriculum. Students with special needs are given an opportunity to shine on the stage with The Penguin Project in Sun Prairie. Madison schools superintendent Jennifer Cheatham is looking back on what she accomplished in her first five years.
Development
After the abrupt closure of Sam's Club earlier this month, the CEO of Dane County Boys and Girls Club is advocatingit be turned into a sports facility. To make room for development of apartments and commercial buildings, Party Port is closing its doors. Construction and resurfacing has begun on Monroe Street, a project that will take about 10 months.
Community
The Wisconsin Historical Society and other sponsors are making an iconic part of Madison history – the Wienermobile – into a "statue" that will be part of future exhibits. Three who practiced at the Madison Curling Club for years are headed to the Winter Olympics. Kimo and Kreed are taking their first shifts with the Dane County Sheriff's office, ready to sniff out crime.