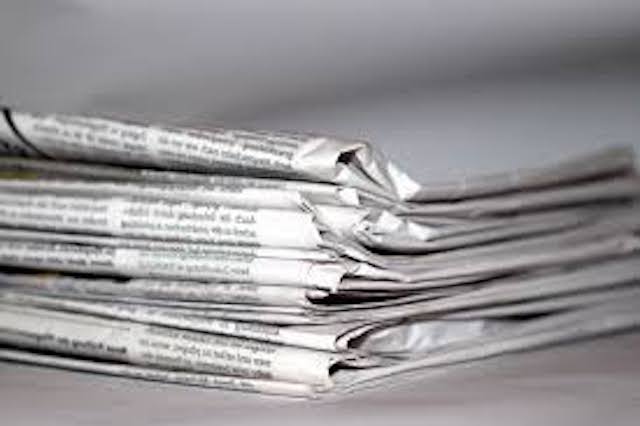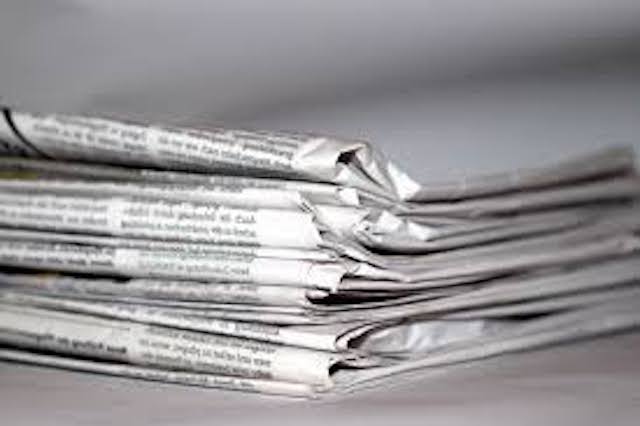 Top Story
Youth plan a walkout Wednesday in honor of the victims of the Parkland, Florida, school shooting. 
Education
Madison middle school students will get an hour more to sleep in the morning under a plan to move the start time to 8:40 a.m. in the fall. A high school music concert is about more than the performance; it's about the composition.  Graduation rates for black students increased between 2016 and 2017.
Development
An affordable-housing development doesn't have money to get started, but it does have the required permits. Hotel Indigo, which will be on the site of an East Washington warehouse, got the funding it needs to move forward. A highway project on a 10-mile stretch of I-39/90 leading into Madison will begin this week.
Community
Street sweepers have emerged for hibernation for a spring cleaning. Parking in Madison-owned spots will likely be more expensive after a vote by the city commission. Monroe Street businesses are making plans to survive an eight-month project that reduces the retail corridor to one lane.