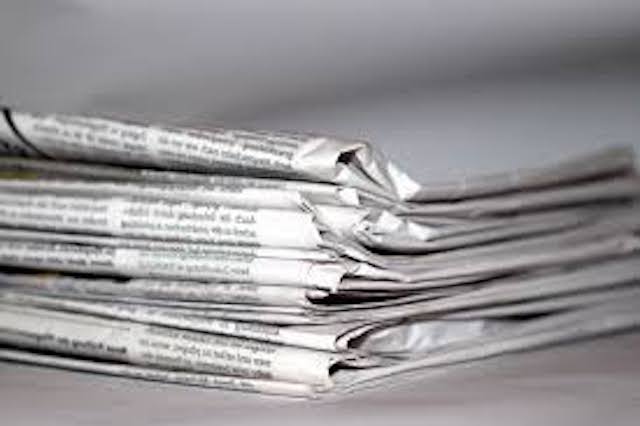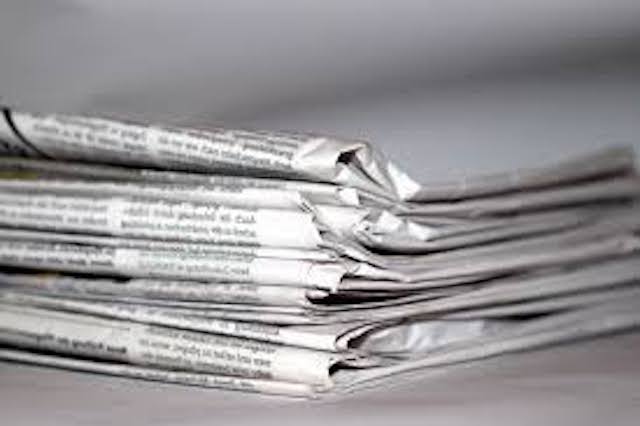 Top Story
Undocumented immigrants are the vital to keeping Wisconsin dairies running 365 days a year.
Education
High school students in several Dane County schools can take a nursing assistant class and the certification test through a school program. In the younger grades, enrollment in 4K program is increasing and diversifying, but still about 20 percent of graduates attend kindergarten in another district.
Development
Judge Doyle Square development will likely include a $1 million biking center, complete with a mechanic and a bike washing station. Several businesses and homes will be repairing and rebuilding in the next week after a rare October tornado touched down on the East Side. To monitor a toxic plume creeping from the Madison-Kipp site toward a water supply well, a sentinel well will be installed.
Community
A workshop asks neighborhood leaders to be part of violence mitigation. The president of Dane County Boys and Girls Club continues to ask that municipalities continue funding nonprofits. And, a new children's book about a Madison tech employee who is also a mom riffs on 1950s artwork that expected mothers to be housewives.