A regional planning commission is surveying Madison-area residents to discover how communities would like the city to change in the future.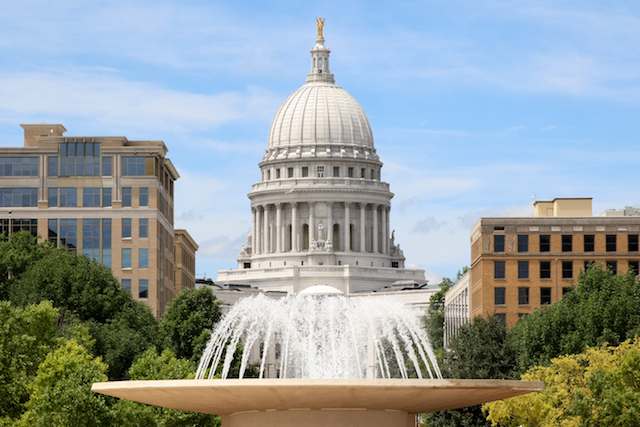 The project, called "A Greater Vision Madison," was unveiled on September 12 and will ask residents of Dane County and other bordering counties what their priorities for the future are related to society, the environment, population and technology, according to Alder Larry Palm, Chair of the Capital Area Regional Planning Commission.
A primary goal of the project, Palm said, was to emphasize the community's values and visions rather than looking for quantitative information.
"We want to understand where the differences in the community lie based on demographics and where people live," Palm said. "Then, we can better understand where people align and differ."
As part of the survey, respondents are first asked to rank their priorities for four types of change: society, technology, environmental changes and population. Next, they are asked to describe their priorities related to the four concepts of community, innovation, self-reliance and conservation.
Once the commission compiles survey results, Palm said the project will be able to help other planning processes around the Madison-area understand their populations better.
"Every city in Wisconsin has to have their own comprehensive plan done in the next five-to-ten years," Palm said. "So in the future, it would be nice to be able to say to city planners, 'We've asked 10,000 to 20,000 people - here's what they are thinking."
In Madison, Palm said A Greater Madison Vision has already worked with city planners on the project "Imagine Madison," which helped the city adopt its own comprehensive plan.
Soon, Palm said the commission expects to help with transportation planning, waste management, UW and Madison College-related issues and more.
Residents of Dane County can submit a response to the survey on the A Greater Madison Vision website through November 12.