Top Story
Madison police expect to spend $3 million on overtime this year as the number of responses and special duties grows.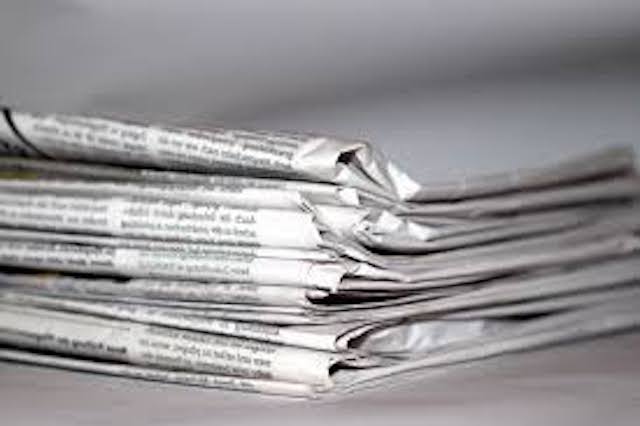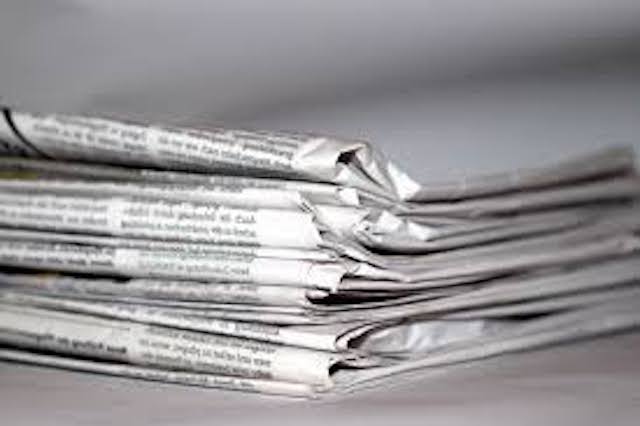 Education
High school students came to Madison and other Dane County locations for Youth Leadership Derby held by the Professional Dairy Producers of Wisconsin. Gloria Reyes won a spot on Madison school board after besting incumbent Anna Moffit in last week's election. Education doesn't stop for Madison's south side with a classes at South Madison Partnership.
Development
More than $13 million in tax breaks was delivered for an eastside affordable housing project. About 300 employees will be out of work after two Boston store locations close in Madison and a third closes in Janesville. But, the parent company is looking for a buyer after bankruptcy. Madison's first location of Dave and Buster's opens Monday, employing 180 people.
Community
Central Park was named after the late Madison West principal Milton McPike. Women at a senior center at Oakwood Villages will send more than 200 dresses to underserved villages in Africa as part of a sewing project. Madison's chapter of the Adult Fans of LEGOS is alive and well. La Hacienda will close at 2 a.m. instead of 4 a.m. and install security cameras after complaints from its South Park Street neighbors.