Community Shares, a partner of Madison Commons, recognizes two volunteers each month. The volunteers come from Community Shares' member groups and are selected for their service to the community and to community issues.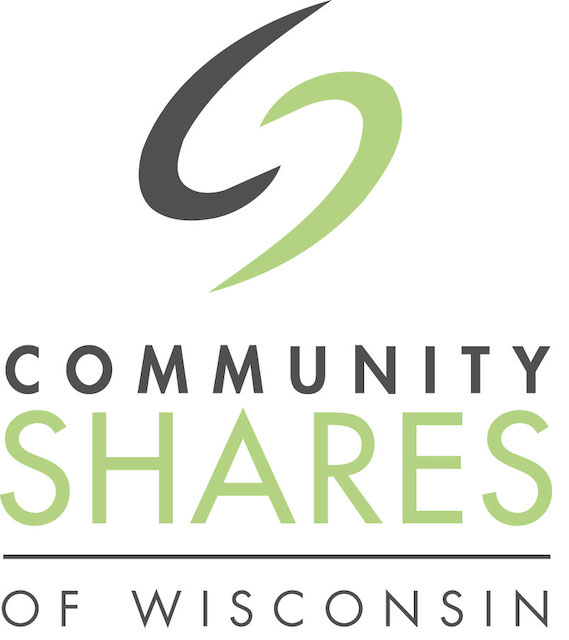 Jake Hardwood, Rape Crisis Center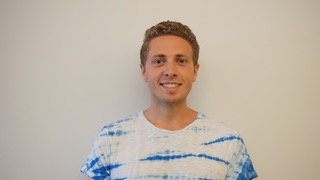 Jake Hardwood volunteers with the Rape Crisis Center (RCC).
At the RCC, Hardwood has dedicated his efforts to the Safer Bar program where he helps educate employees of Madison businesses on the subject of sexual violence intervention. As a volunteer, he has assisted in the training of staff at alcohol-serving establishments to help them better identify sexually aggressive behavior. Additionally, he helps teach intervention techniques to be used in situations where the threat of sexual aggression is present. To date, the Safer Bar program has provided trainings for over 20 Madison-area establishments.
Hardwood believes that it is important for men to engage other men in conversations on the topic of sexual violence, and this is one factor that drives him in his volunteer efforts.
For more information on the RCC, click here.
Eileen Zeiger, NARAL Pro-Choice Wisconsin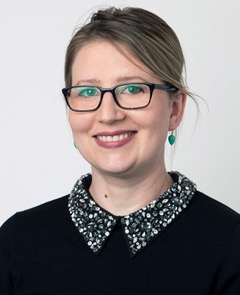 Although Eileen Zeiger works full-time and raises a family, she still finds time to serve as a board member for NARAL Pro-Choice Wisconsin.
As a board member, Zeiger dedicates her time to NARAL's mission of protecting reproductive rights. Zeiger constantly serves as an inspiration to others in her role. Her talent and leadership are recognized by her fellow board members who consider her to be a volunteer Executive Director. Through her selfless devotion to the goals of NARAL, Zeiger remains a great asset to the organization.
For more information about NARAL Pro-Choice Wisconsin or to volunteer, visit prochoicewisconsin.org or call 608-287-0016.