The Demeter Foundation will be hosting a four-week workshop series starting next week entitled "Creating a Healthier Lifestyle: Holistic Wellness," for women with the lived experience of incarceration.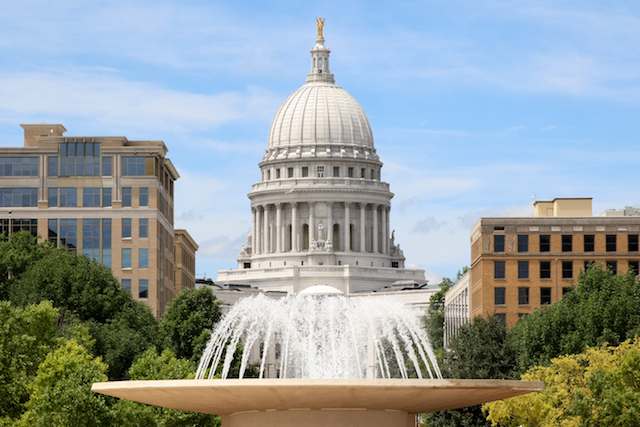 The registration deadline for the series is Thursday, March 21. Participants can sign up by completing the registration form and submitting it to the Demeter Foundation.
Each of the series' eight sessions will focus on one of the Substance Abuse and Mental Health Services Administration's Eight Dimensions of Wellness, such as environmental, financial, and emotional wellness. Participants will also have the opportunity to share their experiences and connect with others who have experienced incarceration.
The series is free, and those who complete at least seven of eight meetings will receive a certificate of completion, one year of individual check-in meetings, and other benefits.
Per the organization's website, "the Demeter Foundation advocates for the humane treatment and support of women with the lived experience of the Wisconsin Women's Correctional System."
Additionally, the group helps women transition back into their communities in Dane and neighboring counties after incarceration by providing health, employment, and educational resources.
The Demeter Foundation has also worked in the legislative and judicial systems with groups like Amnesty International and the ACLU to safeguard inmates' rights.
The Holistic Wellness workshop will be held at the Wisconsin Women's Business Initiative Corporation (WWBIC) at 2300 S. Park St. in Madison. The WWBIC provides business and educational resources for groups, such as women and people of color, who have traditionally lacked access to them.