Members of Madison's Hmong community are hosting a lunch for residents to celebrate the holidays together on Friday.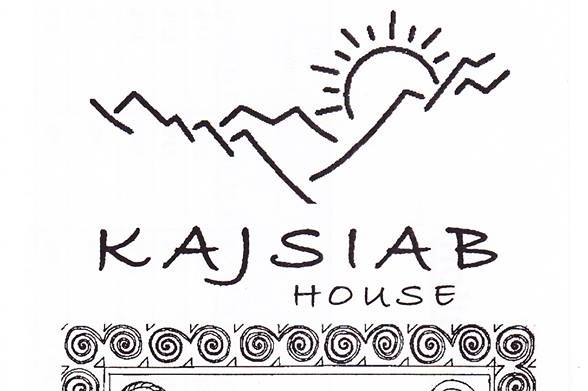 The holiday lunch will be held in the lower level of the Catholic Multicultural Center, and starts at noon.
The lunch, which is the first event Hmoob KajSiab will host during the winter holidays, follows up the program's event around Thanksgiving.
Hmoob KajSiab works with elderly Hmong, Cambodians and Miao to help them socialize and address mental health issues. "KajSiab" means peacefulness and calm and encapsulates the idea of being free from stress, tension and worry.
The program planned the lunch to offer an opportunity for the communities' elders to socialize and for supporters of the program to celebrate.
Attendees can look forward to an afternoon filled with food, socializing with elders and staff, networking and friendship.
Organizers wish for attendees to let them know it they'll be attending. RSVP's or questions can be directed to LoPao Vang at (608)-471-3634 or via email at hmongkajsiabmadison@gmail.com.