Community Shares, a partner of Madison Commons, recognizes two volunteers each month. The volunteers come from Community Shares' member groups and are selected for their service to the community and to community issues.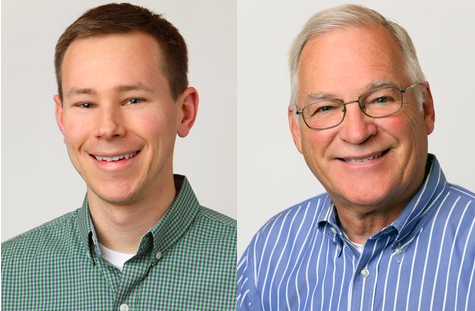 Matthew Allie, Center for Resilient Cities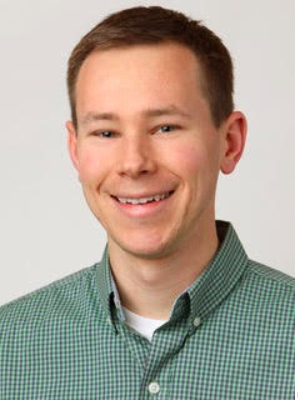 Matthew Allie is a volunteer at the Center for Resilient Cities' Badger Rock Neighborhood Center (BRNC).
Resilient Cities  is leading community-inspired collaboration that unites education, urban agriculture, energy and environmental sustainability, resilience research and neighborhood programming in a vibrant new gathering space.
No job is too large or too small for Allie, who does a little of everything including serving food at CommUNITY dinners, harvesting produce and helping to keep the BRNC tidy. His quiet, respectful manner has made him many friends at Badger Rock.
Tom Sieger, ABC for Health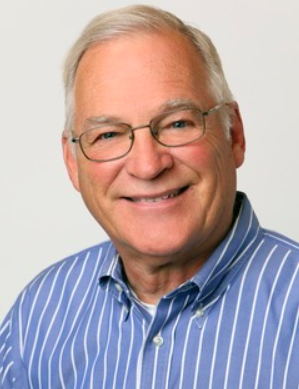 Tom Sieger has had a successful career in public health and is now using his expertise as a volunteer for ABC for Health.
ABC for Health is a nonprofit public interest law firm dedicated to linking children and families, particularly those with special needs, to health care benefits and services.
Sieger gathers and analyzes data to identify trends in state Medicaid policy, like Birth Cost Recovery, that may contribute to poor birth outcomes. He also works tirelessly to gather experts, agencies, and decision makers for discussion and action.
To learn more about ABC for Health or to volunteer visit safetyweb.org or call 608-261-6939.