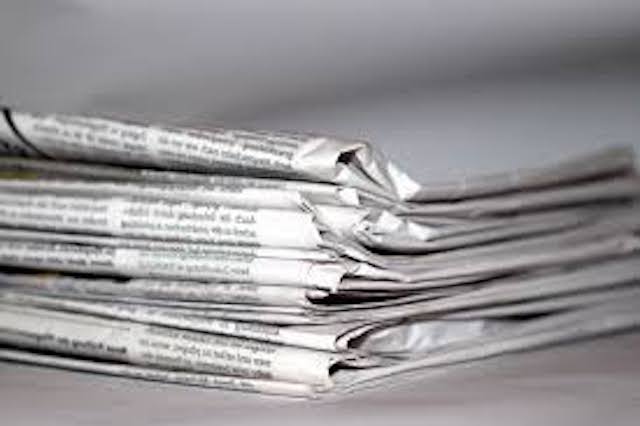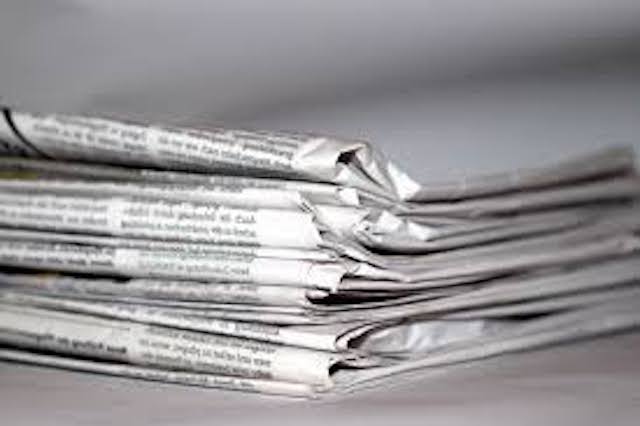 Top Story
Alliant Energy Center will be renovated and upgraded after the selection of a firm to develop a master plan for the facilities.
Education
Students and faculty are joining with public officials to ask for a special legislative session to consider gun control changes. A program at Bird Elementary is focusing on mindfulness. When a parent walked into Shorewood Hills Elementary and handed a teacher a cardboard sign that said "gun," he sparked a debate about whether he exposed security lapses or caused students and staff unwarranted stress.
Development
Spectrum Brands combined with a New York holding company that was its largest shareholder. Sprecher's closed its West Side pub after eight years and is considering relocating to Columbus. Housing sales increased and home prices jumped, too, bringing the median home price to $266,000 in January.
Community
Businesses are looking for ways to move forward after a weekend fire damaged several buildings in the Atwood neighborhood. A new distillery is bringing a taste of Scotland to Madison. Late-night food carts might disappear under a proposal that would eliminate food cart sales after 9 p.m.