The Madison Commons Media Digest for this post-Memorial Day week:
Our Top Story: Former Alder Satya Rhodes-Conway declares that she will run for Mayor in 2019, from Abby Becker, @abecker_4 Cap Times.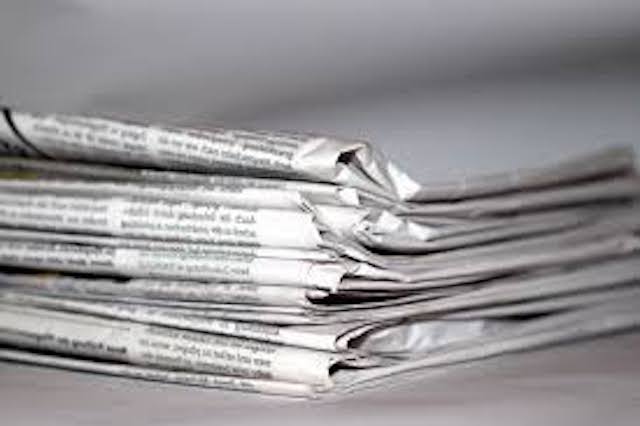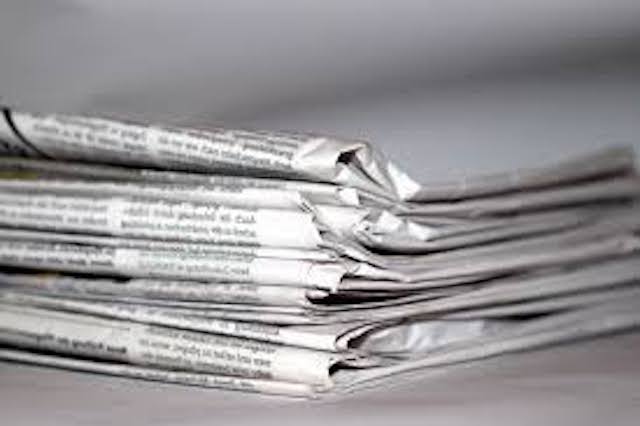 In political news this past week: Chris Rickert Wisconsin State Journal reported on Madison residents discussing Gov. Walker's $100 per child rebate asking: good politics or pandering?
Foxconn disputed reports that it's already changing plans for its Wisconsin plant from Mark Sommerhauser, Wisconsin State Journal.
In education, Edgewood College and the Hmong Institute are launching new certificate program, from Lisa Speckhard Pasque, Cap Times.
The Madison Community Foundation donated $1.1 million to initiative to develop "wrap-around services" to students and their families, from the Wisconsin State Journal's Shelley K. Mesch @skmesch.  This was the final award in a year of MCF giving and Mesch neatly recaps the entire year.
In Nonprofit news: The Wisconsin Faith Voices for Justice honored Sergio Gonzalez, a UW-Madison Ph.D., and the Community Immigration Law Clinic for immigrant advocacy work, from Lisa Speckhard Pasque, Cap Times.
The Evjue Foundation donated $1.6 million to the UW and area nonprofits, from Lisa Speckhard Pasque, Cap Times.
And the UW's Institute for Research on Poverty partners with United Way of Dane County and former Google CEO Eric Schmidt to raise incomes in Dane County, from Marylee Williams, Wisconsin Public Radio.
Coming up this week:
Wednesday, May 29
The Madison Metropolitan Sewerage District will hold a hearing on a proposed $9.6 million on the Far East Side.  The public meeting will be held from 6:30 to 8:30 p.m. Wednesday at Sandburg Elementary School, 4114 Donald Drive.